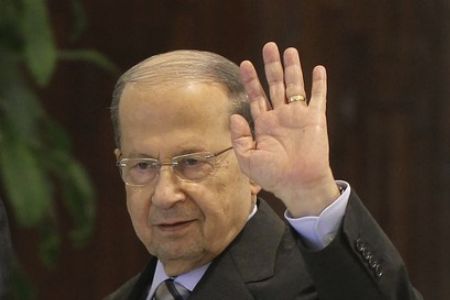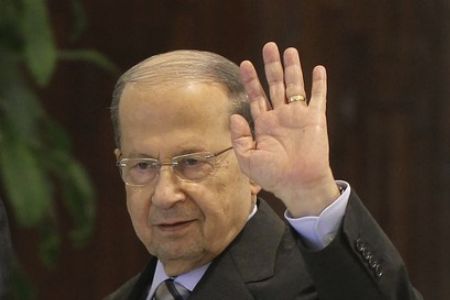 Lebanese Christian opposition leader, Michael Aoun, has hailed Hezbollah's defensive power, saying it has worked for the country's benefit.
"We are proud of the arms," said the leader of the Free Patriotic Movement on Tuesday, according to the Lebanese website Naharnet.
"They (Hezbollah's weapons) have preserved our dignity," he added, apparently referring to the resistance movement defending Lebanon against Israel.
Tel Aviv launched wars on Lebanon in 2000 and 2006. About 1,200 Lebanese, most of them civilians, were killed in the 33-Day War of 2006.
On both occasions, however, the movement defeated the Israeli forces and Tel Aviv was compelled to withdraw its forces without having achieved any of its objectives.
Hezbollah has vowed to respond with determination to any potential Israel-launched warfare.