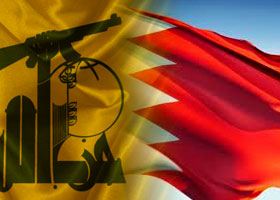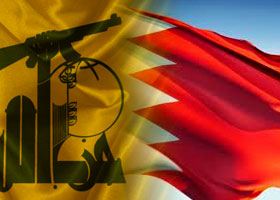 Hezbollah asserted that the procedures which the Bahraini regime adopt to address the problems in its country complicates the situation because it does ignore the legitimate demands and desires of the peaceful Bahraini people.
In a statement, Hezbollah also noted that the Bahraini regime intentionally adopts the beguilement and obscuration policy and issues false accusations the slanders against the peaceful popular movement in order to disrupt it and to brand it as terrorist and dependent on foreign powers.
The party advised the Bahraini regime to hold a dialogue with the representatives of the people in order to meet their real demands which contribute to stability, security and justice in the country.
Hezbollah called on the Bahraini regime to halt carrying out the conspiracy of naturalization which alters the real identity of the Bahraini people.