Middle East
Palestine
Hezbollah: Bishop Capucci Great Struggler, Supporter of Palestinians' Legitimate Rights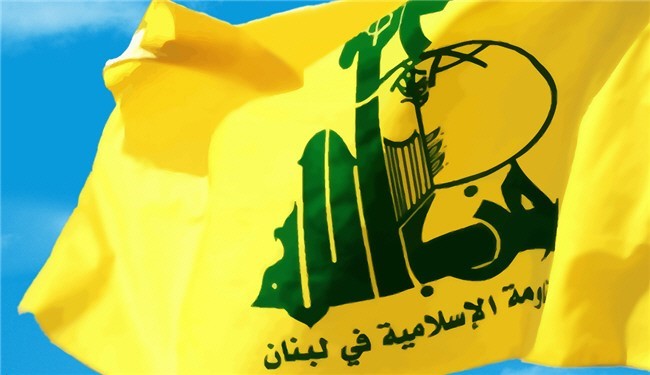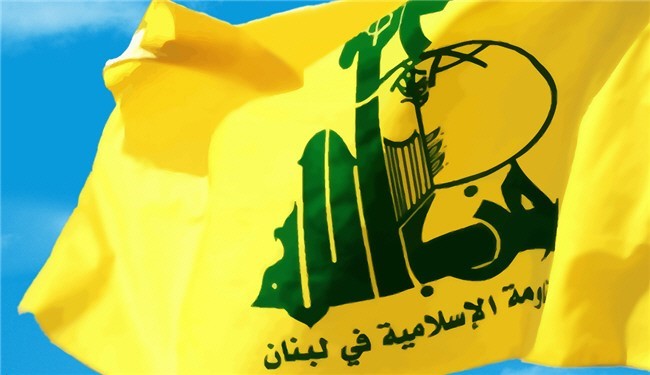 Hezbollah considered on Monday that Palestine and the entire Arab Umma (nation) lost a great struggler who had supported the Palestinians and their legitimate rights over decades, Bishop Hilarion Capucci.
In a statement, Hezbollah stressed that Bishop Capucci had always worked to liberate the sanctities, obliterate the Zionist occupation, unite the Umma efforts and attended the resistance positions.
Hezbollah offered condolence to the bishop's family, the Palestinians and the whole Umma on the loss of the struggler who fought for the sake of the national rights till he died at the age of 94.