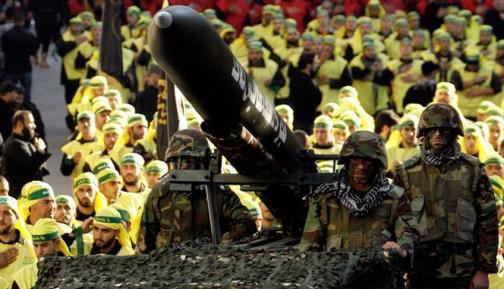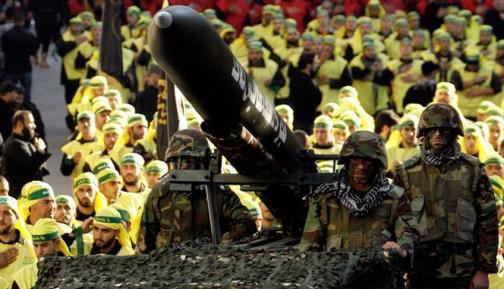 A report said that Israeli officials are concerned as Hezbollah missiles can bring some Zionist entity's ports into halt.
Israeli daily, Yedioth Ahronoth, quoted sources with Israeli Navy as saying that Hezbollah's possession of components of the Yakhont advanced guided-missile systems poses danger to Teol Aviv.
The sources said that Yakhonts are hard to detect by Hezbollah rocketsradar, adding that the missiles could bring Israeli ports to a halt.
"Hezbollah and Syria are continually fortifying, and once a week a Russian ship unloads weapons in Syrian ports," the Israeli daily quoted an official with the enemy's Navy as saying.
A Wall Street Journal report on Friday stated that US officials believe members of Hezbollah are "smuggling the missile systems piece by piece to evade a secretive Israeli air campaign designed to stop them."
According to US intelligence, as many as 12 anti-ship guided-missile systems may now be in Hezbollah's possession inside Syria, the WSJ noted.
The Israeli daily said that the Zionist entity "has yet to develop a missile defense system that can intercept the Russian advanced missile, which maintains low altitude flight paths for hundreds of kilometers. The missile is therefore hard to detect in radars."
"Defense sources estimated that Hezbollah has managed to smuggle into Lebanon parts of the Yakhont, though is has insufficient components to make the systems operational. "
Source: Israeli Media