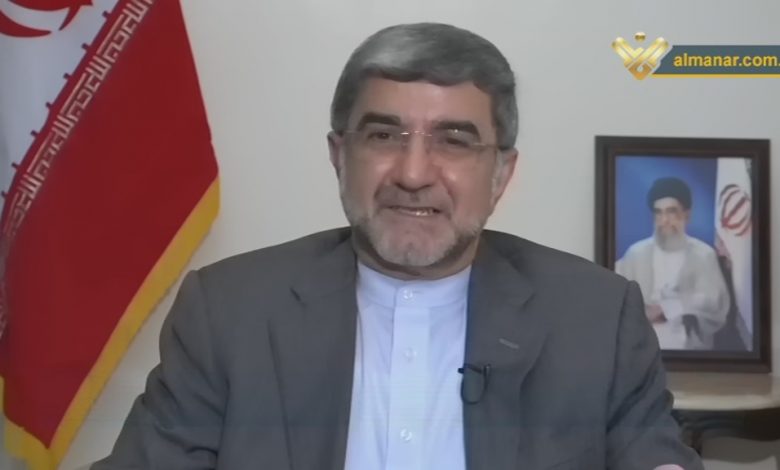 The Iranian ambassador to Lebanon Mohammad-Jalal Firouznia told Al-Manar TV Channel that Iran's oil ship will imminently reach the Lebanese people, adding that Hezbollah command is solely concerned with deciding at which port the ship will dock.
Firouznia stressed that Iran will not allow the US schemes aimed at starving many of the regional peoples to reach their targets, reiterating Tehran's readiness to help the Lebanese people in the various economic domains (electric power, medicines, etc) on the basis of previous offers submitted in this regard.
The Iranian diplomat underscored his country's full support to the Resistance in Lebanon to face the Israeli enemy, adding that Iran is proud of the Lebanese Resistance strength and role in face of the takfiri terror in the whole region.
Source: Al-Manar English Website