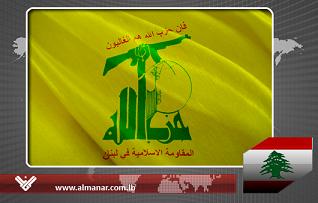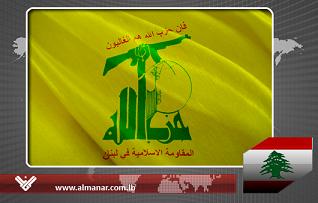 Hezbollah condemned on Saturday the terrorist blasts that killed and injured hundreds in the Syrian city of Aleppo.
In a statement published by the Party's Media Relations, Hezbollah "denounces this horrible terrorist crime".
It also offered condolences to the families of those killed in the blasts, as it hoped recovery for all the injured people.
"Blind crimes moved from the Syrian capital Damascus in to the economical capital, Aleppo, blasting the buildings and killing the people and threatening the safety of innocent people", the statement said.
"The double terrorist crime which targeted Aleppo is a copy of which the black foreign hands, and its followers, have been promising".
"People of Aleppo are aware of the satanic plan which has been targeting their country. They also reject these projects that are aiming at destabilizing security in favor of the US-Israeli Agenda in Syria and the region", the statement added.