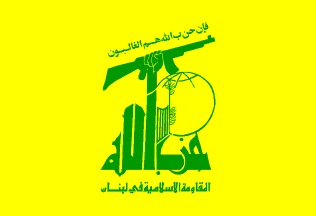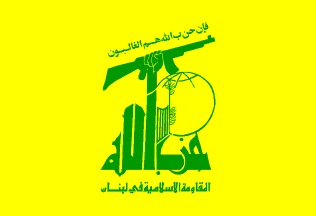 Hezbollah denounced the blast which targeted the headquarters of the sacred place in Iraq, urging the Iraqi people to unite against the western interference.
In a statement released by Hezbollah's Media Relations, the party said: "The hand of terror has hit again the heart of the Iraqi capital, leaving dozens of martyrs and more than a hundred injured."
"As Hezbollah denounces this flagrant crime, it urges Iraqi people to unite in order to rise up with their country which has been liberated from the US occupation through the honorable resistance. These people must keep their efforts in a bid to liberate their country from the US and western interference which has been taking place through intelligence agents and their puppets of extremist terrorists."
"This horrible crime carries all signs of terrorism and indicates that the criminals who committed are the followers of extremist groups which are related to the US and western intelligence," the statement said, adding that these services have been working hard to spread sedition and sectarian strife.
Hezbollah also offered condolences to the families of the martyrs, wish speedy recovery.