Lebanon
Hezbollah Condemns Crime of Assassinating Palestinian Official in Sidon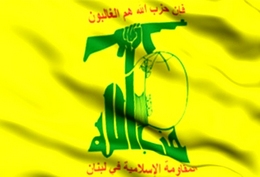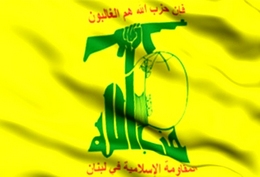 Hezbollah denounced the heinous crime of assassinating Fatah movement commander, Fathi Zaidan, in the Lebanese southern city of Sidon on Tuesday.
In a statement issued on Wednesday, the party considered that the criminal operation is in the context of the attempts to destabilize the Palestinian camps in Sidon and its vicinity, calling  on all the sides to be extremely alert to frustrate all such plots via coordination with the Lebanese Army and the security services.
Hezbollah also urged the authorities to arrest and try the criminals in order to prevent them from pursuing their schemes and to protect the Palestinian camps and the entire country from the dangers of their crimes.
Fathi Zaidan was killed on Tuesday in a car bomb attack in the southern city of Sidon.