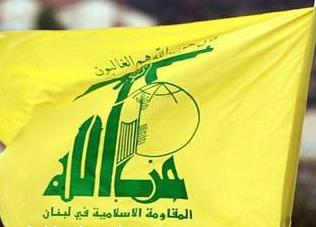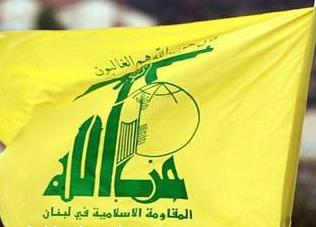 Hezbollah commented on the two suicide bombings that targeted security service buildings in Damascus on Friday, stating that such acts are "the specialty of the United States and its agents in our region."
"This horrific crime committed by enemies of humanity a day after coordinated crimes in Baghdad and other Iraqi cities, signifies that powers affected by the US defeat and withdrawal from Iraq have begun a process of bloody and coward revenge, targeting all forces and countries that have had a clear position of the US occupation and helped the heroic Iraqi resistance in its fight to take the American occupier out," Hezbollah said in a statement issued Friday.
"These blasts which resulted in the death and injury of dozens of people… are the specialty of the US, the mother of terrorism," the statement read.
Hezbollah also slammed the US "and its fingers that have [infiltrated] our region," adding that Washington "is specialized in targeting civilians in order to make them submissive to its policies."
"Such crime will not give the Americans, zionists and their allies in the region the opportunity to achieve their malignant plans at the expense of our nation's rights."
"Condemning this horrible act, Hezbollah assures such terrorist crimes will not cripple the Resistance and reluctance forces," the statement concluded.
Hezbollah also expressed deep condolences to the martyrs' families and prayed for Allah to bless the wounded a speedy recovery.
Death toll of the twin attaks of Damascus Friday climbed to 55 martyrs at least.
The attacks were the first of their kind against the powerful security services in the heart of the capital since unprecedented unrest erupted in mid-March.
One bombing targeted the General Security Directorate, Syria's most important plainclothes security service, in the Kfar Suseh neighborhood of Damascus.
The second exploded outside a nearby military intelligence building.