Lebanon
Hezbollah declares state of high alert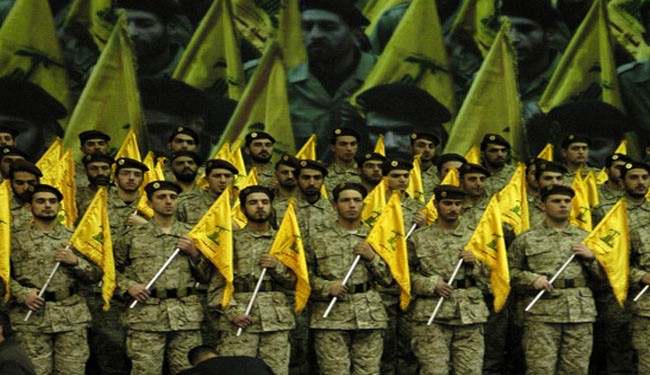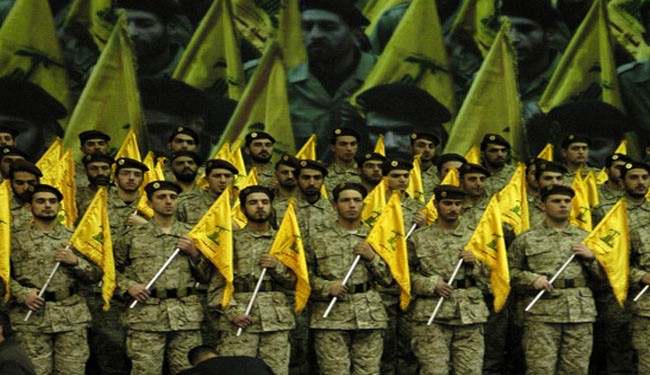 Lebanese Hezbollah resistance group has declared a state of alert and began deploying troops to the country's south, as the possibility of a U.S.-led strike on Syria was publicly weighed.
According to al-Akhbar newspaper, the Lebanese organization has announced general alert in all units, including those in Syria.
According to the paper, Hezbollah has started taking "quiet" steps so as to not garner any attention.
The resistance group has already called on all its members to return to Lebanon within next 24 hours.
Hezbollah mobilization comes as the U.S. and its allies plot a unilateral strike against Syria on the basis of fake allegation the Syria government used chemical weapons in suburb of Damascus.
The top leadership of Hezbollah was holding intensive discussions about the possible consequences of an attack on Syria and the appropriate response against Israel, Lebanese media reported.
Hezbollah is unlikely to attack Israel unless a Western assault on Syria aims to topple President Assad or seriously damage the Syrian army's capabilities, a senior source with ties to Hezbollah told the Daily Star on Wednesday.
"If the Western attack is limited to certain targets in Syria, then, Hezbollah will not intervene," the source said.
However, "in the event of a qualitative [Western military] strike that aims to change the balance of power in Syria, Hezbollah will fight on various fronts," he added, an event that "will plunge Lebanon virtually and immediately into the inferno of a war with Israel."
The entry of Hezbollah troops into the Syrian civil war several months ago is credited as being a major factor in the Syrian government's recent gains against the foreign backed militant groups.