Lebanon
Hezbollah: Delay in Cabinet Formation Deliberate?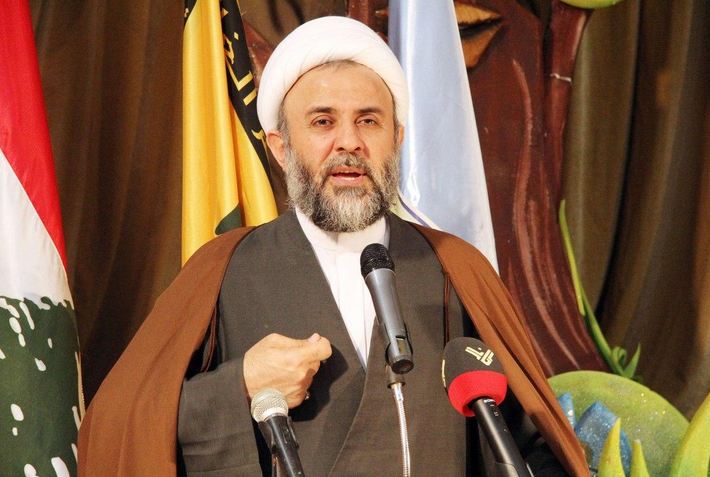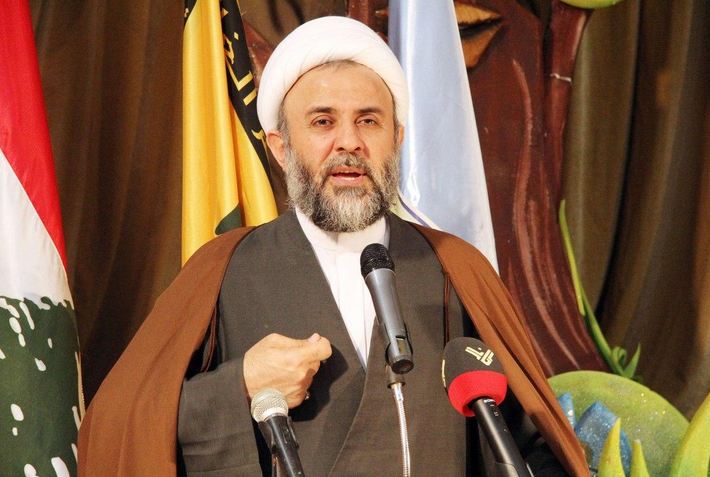 Member of Hezbollah's Central Council, Sheikh Nabil Qawaouk called for speeding up the formation of the Lebanese cabinet, noting that there are lots of pressing economic challenges that should be met.
During a memorial ceremony in south Lebanon on Sunday, Sheikh Qawaouk slammed the delay in formation of the Lebanese cabinet, wondering if this delay is "deliberate".
"The delay in cabinet formation is a part of foreign scheme that has forced the Lebanese to align in a bid to confront this plot," the Hezbollah official said, stressing that the first target of this scheme is the Lebanese President General Michel Aoun.
As the Lebanese people await solutions of the pressing economic challenges, the delay in forming the cabinet harms all the Lebanese factions, Sheikh Qawaouk stated.
The official noted that Hezbollah has been exerting efforts in a bid to solve the complications and hasten the formation of the cabinet. In this context, Sheikh Qawaouk stressed the importance that the cabinet should be a national unity government formed based on clear standards.
Meanwhile, he voiced confidence that Lebanon is more powerful and fortified against future Israeli aggression, thanks to cooperation between the national army and the resistance.
On the other hand, Sheikh Qawaouk lashed out at some Gulf states over normalization with the Zionist entity, stressing that such policies have encouraged US President Donald Trump to move his country's embassy from Tel Aviv to Al-Quds, and go on with what the American leader had called the "deal of century."