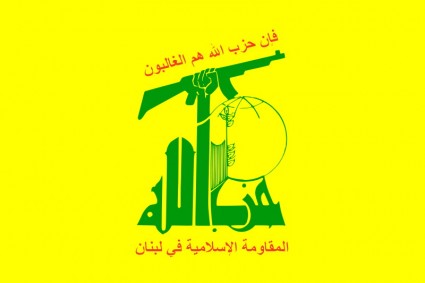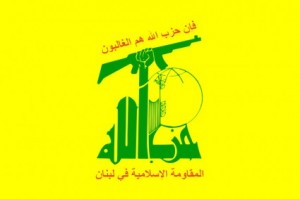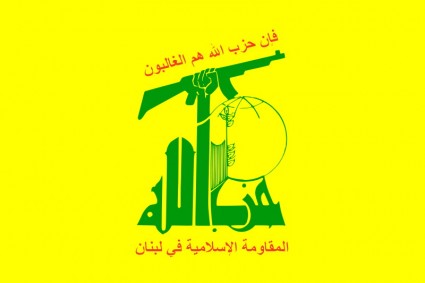 Lebanon's resistance movement has dismissed reports that anyone lost their life in an explosion that ripped through the home of senior Hezbollah member, Abdel Nasser Issa, in the southern village of Tayr Filsi.
Hezbollah spokesman Ibrahim al-Moussawi told Reuters that one person was wounded and the cause of the blast was under investigation.
Security forces had earlier announced that an ammunitions explosion in the house of the local Hezbollah official on Monday had killed five people, including the official and his son.
Following the incident, the blast site was cordoned off and the Lebanese army deployed large forces in the village. Ambulances were dispatched to the area and evacuated the injured to a hospital in Nabatiya.
Meanwhile, a Lebanese security source said that Abdel Nasser Issa Nasser was killed when he tried to defuse a bomb in his backyard. The bomb was believed to be one of thousands dropped on southern Lebanon during Israel's 33-day invasion in July 2006.