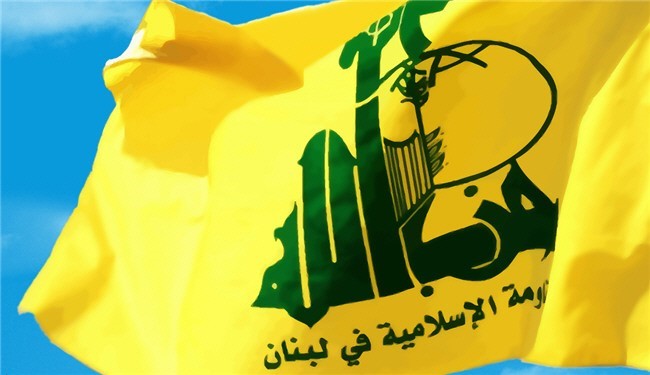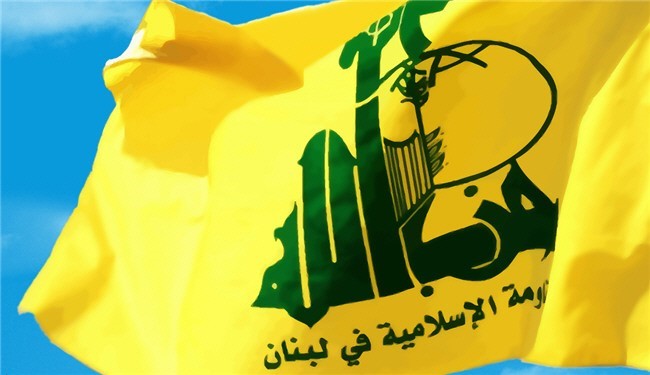 Hezbollah denounced the Bahraini regime's crime of executing the three innocent youths, highlighting the testimonies of the various watchdogs which considered the executions as illegal murders.
In a statement issued on Sunday, Hezbollah said that the Arab regimes and the Western countries are responsible for the Bahraini regime's crime for they protect its major oppression against the Bahrainis, through confiscating their civil and legal rights, imposing state of repression and terror and carrying out the murders and executions.
The statement considered that the absolute silence of the Arabs and the entire world about these crimes and the media complicity which blackouts the Bahraini regime's crime of killing people and assaulting their dignities,
Hezbollah called on the active forces in the Umma to denounce the Bahraini regime's crime and to move in solidarity with the oppressed Bahraini people to convey their views and expose the atrocities carried out against them.
The execution will surely eliminate all the chances to reach a political solution for the Bahraini crisis and lead the country into a dark future which threatens the stability in Bahrain and the entire region, the statement added.
Hezbollah finally offered condolences to the families of the three executed youths, the hurt Bahraini people and their patient leadership, stressing his trust that the Bahrainis will continue their struggle till achieving their legitimate and righteous aims.