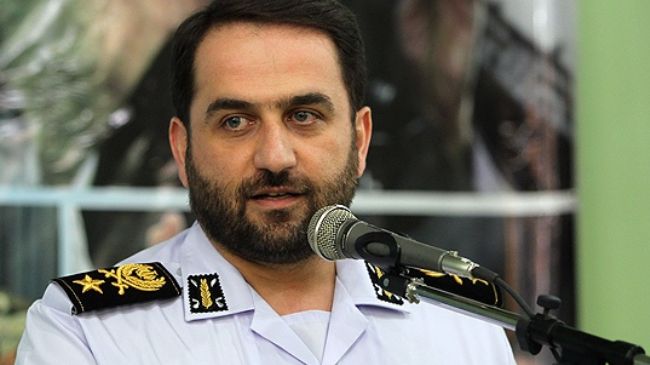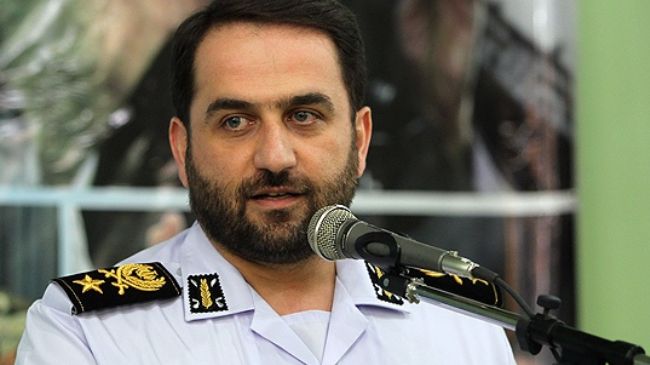 A senior Iranian commander says the penetration of Hezbollah's unmanned aerial vehicle (UAV) deep into the Israeli airspace shatters the delusion of an invincible Israel.
"The flight of the Lebanese Hezbollah's drone over the occupied territories, which was carried out despite the Zionist regime's Iron Dome [missile shield], shattered the image of this regime," Commander of Iran's Khatam al-Anbiya Air Defense Base Brigadier General Farzad Esmaili said on Tuesday.
Emphasizing Israel's failure to detect the UAV, Esmaili noted that the aircraft's flight over Israel has raised serious questions about efficiency of Tel Aviv's advanced missile system.
The Iron Dome has been developed by Israel to counter short-range ballistic missiles and has been established with the financial support of the United States.
The Iranian commander also stressed the Iranian military's air defense prowess and pointed out the capturing of the US RQ-170 Sentinel stealth aircraft with minimal damage in 2011 as an example.
The American drone was downed on December 4, 2011, by the Iranian Army's electronic warfare unit while flying over the Iranian city of Kashmar, some 140 miles (225km) from the Afghan border.