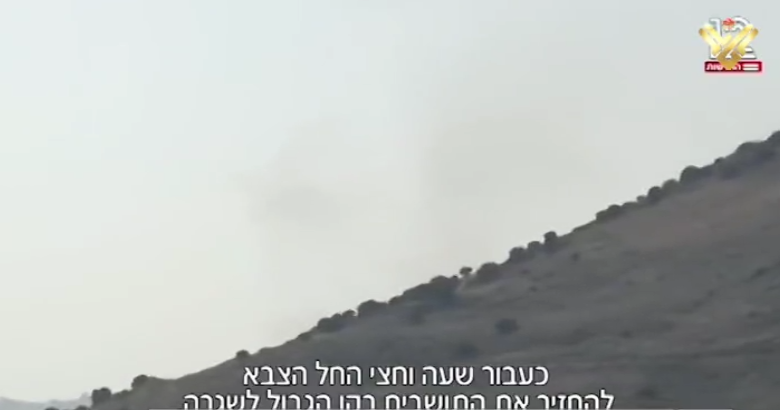 A number of Israeli officers informed their command that Hezbollah has deployed troops in new rugged areas on Lebanon's border, adding that the Resistance group activities has reached the border line.
In a meeting with the Israeli chief of staff, Aviv Kochavi, the enemy's officers added that Hezbollah has developed its means of data collection on the border by moving in certain areas that it had not used before.
The Israeli war minister Benny Gantz indicated that Hezbollah is developing its combat methods, adding that this development poses a new challenge for the Israeli army.
The Israeli officers pointed out that Hezbollah is innovating new manners to hinder the occupation army's movement on the border and reduce the daily duration during which its units can move out of their posts.
The Israeli news website, Walla, reported that the Zionist military command is convinced that Hezbollah is preparing certain units tasked to invade Galilee settlements.
In this context, the Israeli army announced it would hold major drills in May in simulation of a war and evacuation of settlers; meanwhile, a report issued by the 'state' comptroller and the 'home' front command mentioned that one-third of the Zionist settlers do not have near basements to resort to during any war.
In this regard, the report also highlighted the air defense systems failure to intercept the old Syrian missile which reached Dimona, wondering how the Israelis would face thousands of heavy and precision-guided missiles.
Source: Al-Manar English Website