Palestine
Hezbollah Hails Heroic Tel Aviv Operation: Resistance to Regain Entire Palestine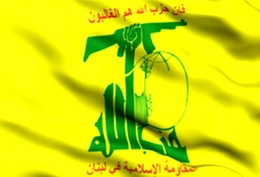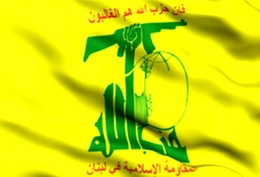 Hezbollah hailed the heroic operation that was carried out by two Palestinian mujahidin (fighters) in central Tel Aviv in the occupied Palestinian territories.
In a statement issued on Thursday, Hezbollah noted that the Palestinians confirmed through this act their commitment to the resistance on the way of liberating the entire Palestinian territories from the Zionist occupation.
The statement added, "This operation stresses that all the forms of oppression and aggression practiced by the Zionists and their protectors in the region and the world will neither be able to shake the resolve of the Palestinians nor push them to waive their rooted rights and forget their history."
Blessing the spirit of confronting the occupation, Hezbollah called on the  Arab and Muslim peoples as well as the free across the world to provide the Palestinians with all the forms of support, including the financial, media and political ones, in order to enable them to liberate their country.