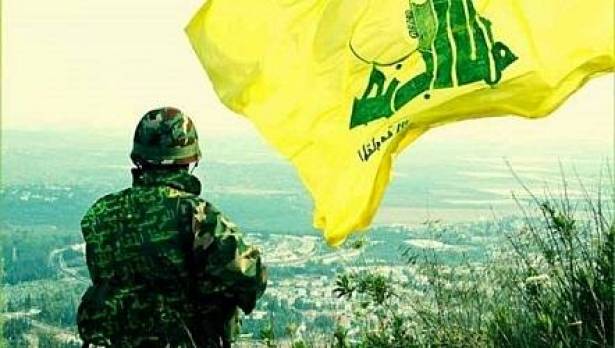 A senior Israeli military officer told the Hebrew Website of Walla that 'Israel' has abstained from using its air force, which crowns its military power, to launch attacks on Lebanon since 2006.
This means that 'Israel' is resorting to the formula of deterrence in face Hezbollah, noting that the Lebanese Resistance itself is not deterred.
For its part, Walla pointed out that Hezbollah success in flying a military drone over occupied Palestine and the failure of the Zionist defenses to intercept it before it returned to Lebanon indicated a strategic failure for 'Israel'.
The Zionist news website also considered that Hezbollah announcement about possessing air defense systems poses a major threat to the Israeli air force and casts doubts on its superiority.
The Islamic Resistance announced, in a statement on February 21, that its military units launched a reconnaissance drone into the skies of occupied Palestine where it flew for 40 minutes.
The statement added that "Hassan" drone accomplished its mission which covered a distance of 70 kilometers in the north of occupied Palestine.
According to the statement, the drone returned safely despite all the Israeli measures and attempts to shoot it down after accomplishing the mission successfully.
Hezbollah Secretary General Sayyed Hasan Nasrallah announced on February 16 that Hezbollah now possesses the ability to convert its thousands of rockets into precision-guided missiles, adding that Hezbollah has also been manufacturing drones for several years now.
Source: Al-Manar English Website