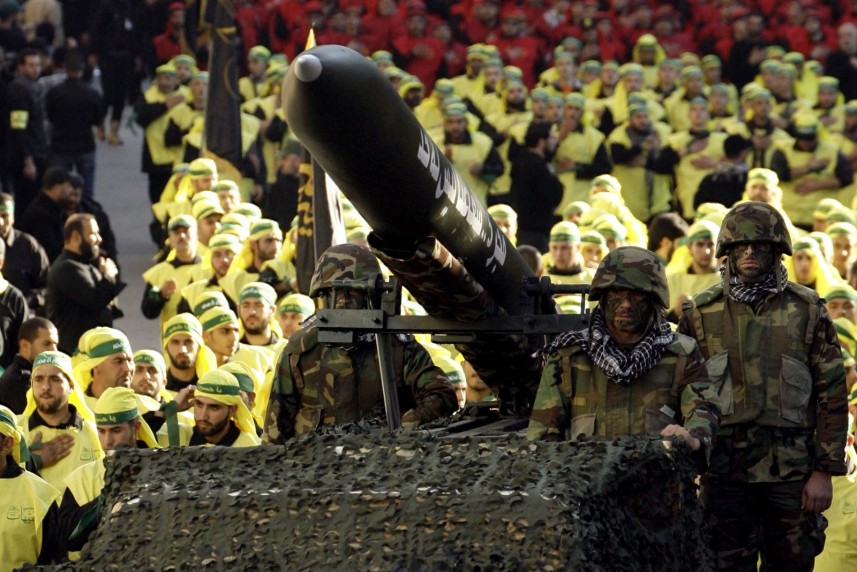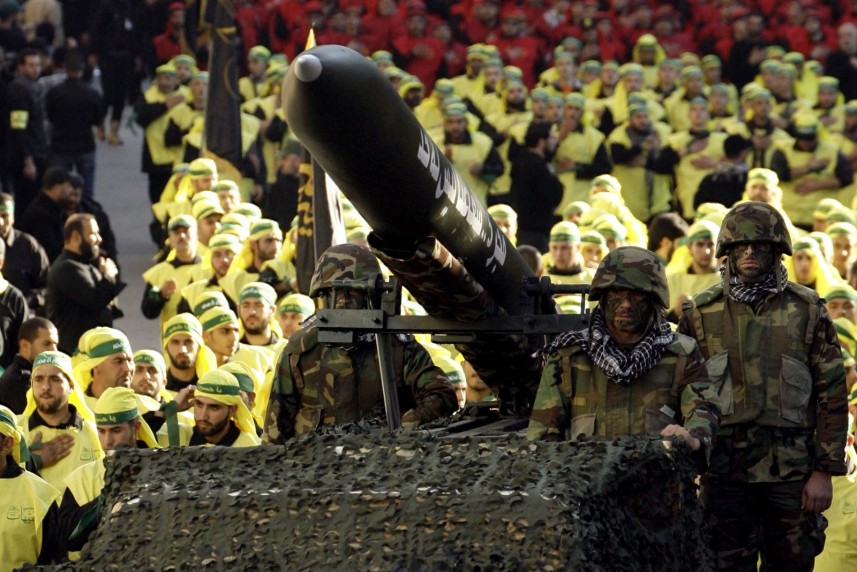 Zionist intelligence analyst at Maariv daily, Yossi Melman quoted an Israeli officer as saying that Hezbollah remains the most powerful enemy to the Zionist entity.
In an article for Maariv, Melman said the Israeli navy has been developing its capabilities in the last two decades in order to confront threats posed by Hezbollah and Hamas Palestinian resistance movement.
Threats posed on Israeli navy are increasing, according to the Israeli commentator, who said that Hamas has been developing its navy capabilities.
Melman said that during the so-called " Operation Protective Edge" in 2014, Hamas sent four divers tried to infiltrate the Israeli coast but failed to do so.
Quoting the Israeli officer, Melman said that Hamas divers showed good abilities , noting that the Zionist entity had known previously about such capabilities by Hamas and that Tel Aviv had installed an underwater detection system.
The Israeli officer estimated that Hamas has dozens of navy forces who are well equipped and highly trained by Hezbollah and Iran.
In this context, the Israeli officer stressed that Hezbollah remains the most powerful enemy to "Israel".
"We can estimate that Hezbollah has commando units who are well trained and equipped with very developed devices," Melman quote the Israeli officer as saying.
However, the most dangerous threat to the Zionist entity is represented by Hezbollah's Iranian-made anti-ship missiles like those which were launched during July war in 2006, the Israeli officer added, according to Melman.