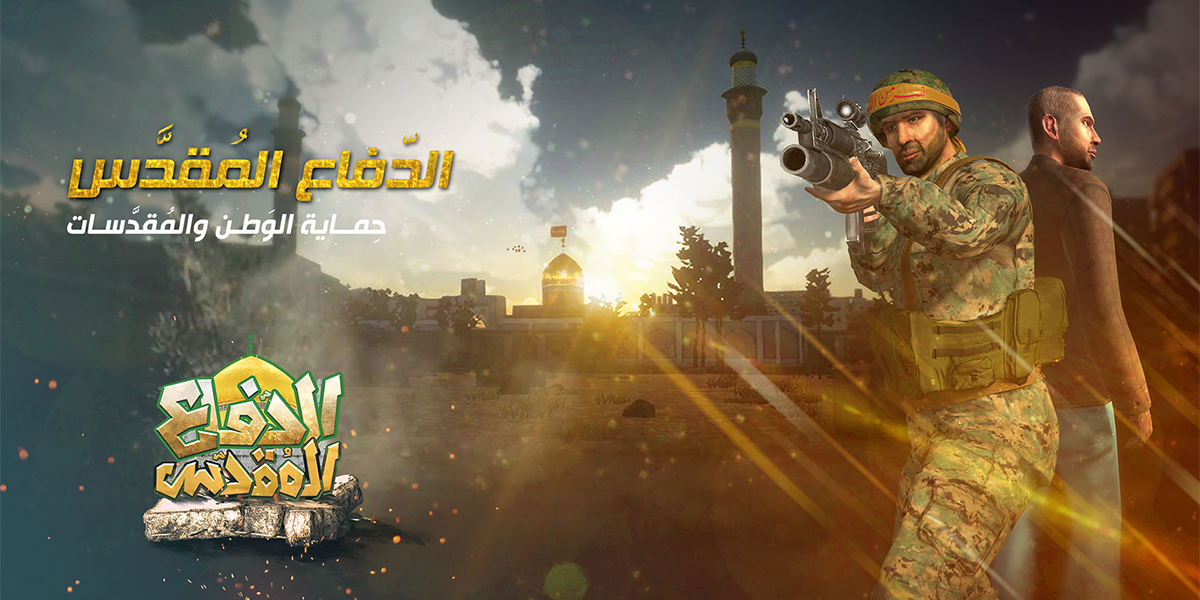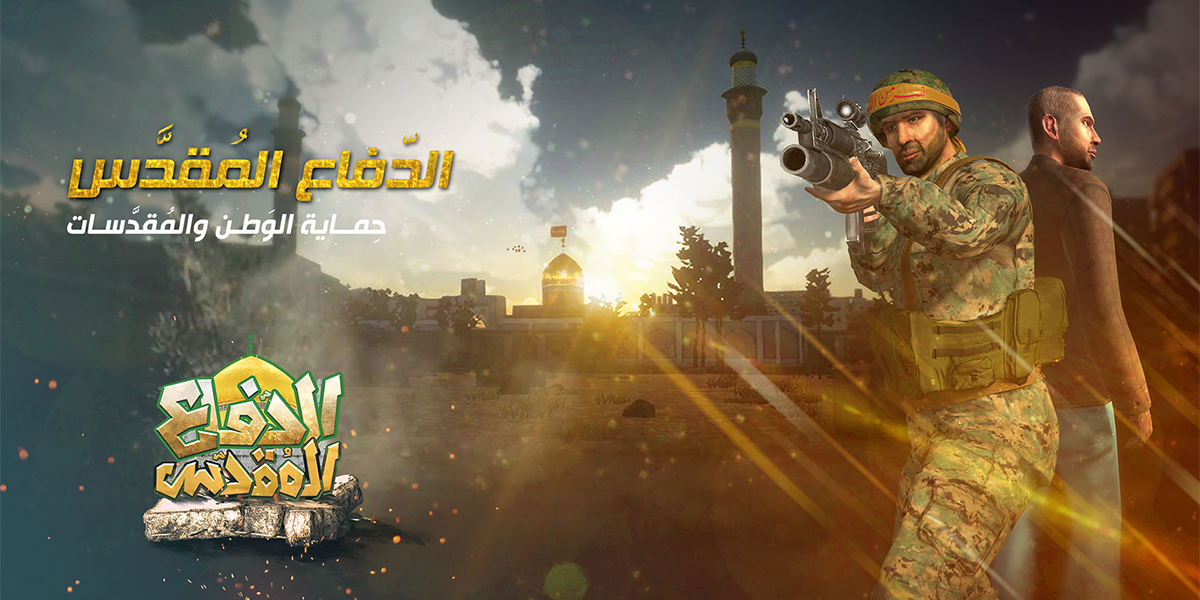 During a ceremony and news conference in Beirut, Hezbollah launched the latest production of its electronic media department, the "Sacred Defense" video game, which documents the victory over the terrorists in Syria.
The unveiled video game glorifies Hezbollah battles to protect Sayyeda Zainab (P) Shrine in Damascus countryside in context of protecting the holy sites and the homeland.
The game also allows for a series of different battles, including against the ISIL terrorist group, in a variety of different locations, including Syria's border with Lebanon.
"It reflects Hezbollah's experience in Syria," Hassan Allam, one of the game's developers, told AFP.
Hezbollah has been fighting the terrorist groups in Syria since 2013, inflicting heavy losses upon them and liberating a large number of cities and towns in cooperation with the Russian and Syrian forces.
Source: Al-Manar Website