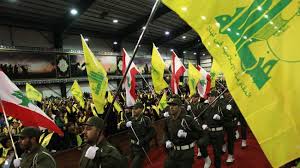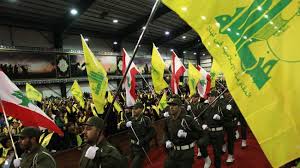 Israeli media say that some 1,500 members of Hezbollah resistance movement have left Syria.
Israel's Debkafile said in a report on Monday that 1,500 Hezbollah forces have left Syria last month and 3,500 others are waiting for their return to Lebanon.
The report also said the return of Lebanon's resistance movement's forces shows that the government of President Bashar al-Assad has been successful in its fight against militants.
Syria has been gripped by deadly turmoil since 2011.
In late May, Hezbollah Secretary General Seyyed Hassan Nasrallah said that the members of the Lebanese resistance movement were battling the anti-government militants alongside Syrian government forces in the strategic border town of al-Qusayr — an important center and supply route for the foreign-sponsored militants.
The strategic town was recaptured on July 4 following three weeks of fighting with militants.
Meanwhile, the government troops have recently conducted successful clean-up operations across the country, inflicting heavy losses on the militants.
On October 3, army troops captured the strategic town of Khanaser in the northern Aleppo province after heavy clashes with militants.
On October 6, the government forces also reopened a key road near Khanaser that links the central heartland with Aleppo after flushing out armed men in the area.
The route had been closed since August because of heavy fighting in the area.
According to the United Nations, more than 100,000 people have been killed and millions displaced in the violence.
Reports indicate that the Western powers and their regional allies — especially Qatar, Saudi Arabia, and Turkey — are supporting the militants operating inside the country.