Lebanon
Hezbollah Mourns Martyr Hassan Lakkis in Baalbek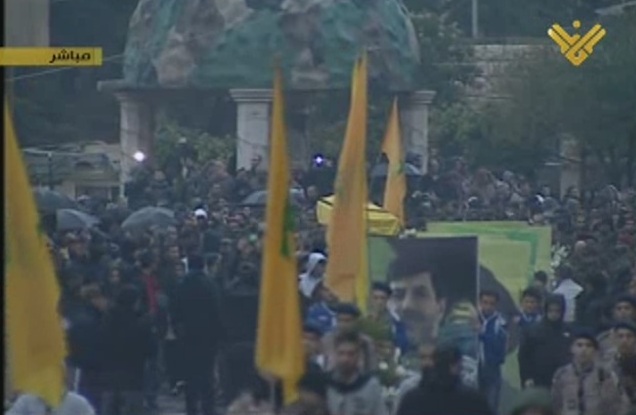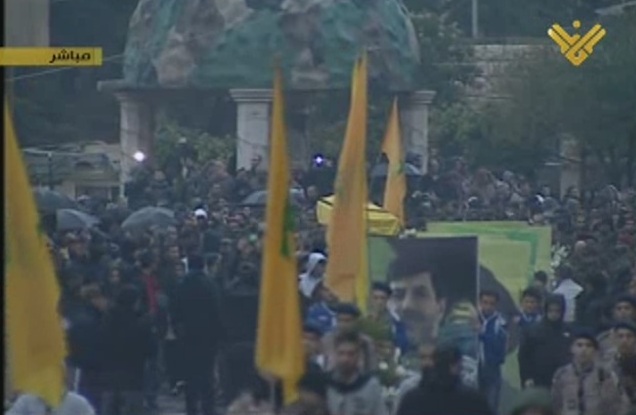 Hezbollah mourned the leader martyr Hassan LakkMartyr's Funeralis in Baalbek, eastern Lebanon, after he had been murdered Tuesday midnight in front of his home in St. Therese-Hadath.
The funeral was attended by a number of Hezbollah officials and the crowds of the resistance public.
The martyr's corpse had been moved to the shrine Sayyeda Khawla, the daughter of Imam Hussein (AS) as it was held to the final resting place.