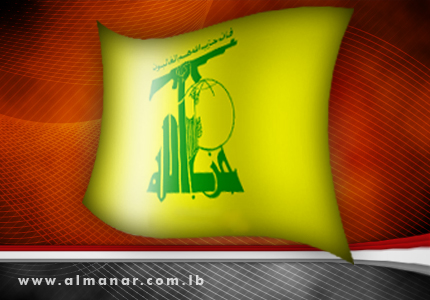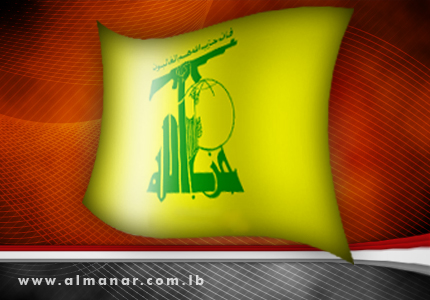 Hezbollah stressed that the nuclear agreement concluded by the Islamic Republic of Iran with the P5+1 is a typical victory and qualitative global achievement added to Iran's record which is shining with victories and achievements.
In a statement on Monday, Hezbollah pointed out that "this agreement has been reached out through the active diplomacy of Iran, based on the hardness of the Iranian principled position regarding the nuclear peaceful program it develops."
"The agreement is an example and a lesson to the rest of the countries, governments and peoples who seek pride and independence without bowing to the foreign dictates or giving up before threats and inducements," it indicated.
Hezbollah believed that "this achievement offers an opportunity of scientific progress and technological development, which are based on self-reliance and confidence in the people's capabilities through which the Iranian state became self-sufficient in many areas."
"What happened confirms that stability on the attitudes and unity among the leadership and the steadfast people lead to reality which cannot be bypassed. It is the reality of the victory of States over all the challenges that are faced," the statement went on to say.
Hezbollah also stressed that "what has been achieved through this agreement is a great victory for Iran and the peoples of the entire region. It is a defeat for the enemies of the peoples and for the forces lurking evil in the region and its people," noting that "this great achievement is recorded in the book of victories of our nation over the greedy, the occupiers, all the arrogant powers and their followers in the world."