Lebanon
Hezbollah official raps 'Saudi meddling' in Lebanon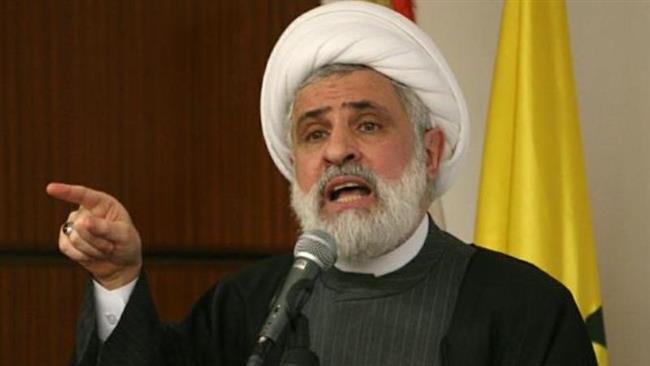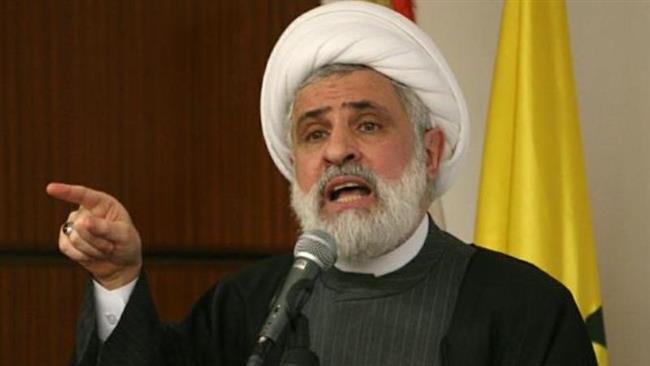 A senior Hezbollah official has slammed Saudi Arabia for what he called interfering in Lebanon's internal affairs, saying Riyadh is blocking presidential elections in the country.
"They (Saudis) are obstructing the presidency. This is their problem because they influence the Lebanese situation," Hezbollah's Deputy Secretary General Sheikh Naeem Qassem said on Sunday.
The Lebanese parliament has been unable to agree on a new president since former president Michel Sleiman's term in office ended in May 2014.
A new Parliament session to elect a president has been set for May 13.
Sheikh Qassem also criticized some Saudi-backed political factions inside Lebanon for calling for the closure of the current parliament over the impasse.
"Stop crying over [the absence of] a president. If Saudi Arabia proposes the name of a presidential candidate, this will set the country's wheel into motion in a normal manner," Qassem said.
The senior Hezbollah official said his movement would continue to help the Lebanese lawmakers with the election of a president in the country.
He also took a swipe at Riyadh for launching a military campaign against Yemen, which has left more than 4,000 people dead and injured.
He said Yemen's war have so far inflicted "heavy losses" on Saudis, saying as long as the battle lasts, Riyadh will suffer more losses.
Sheikh Qassem further reiterated that a political solution is the right way out of the crisis in Yemen.
Saudi Arabia launched its air campaign against Yemen on March 26 – without a United Nations mandate – in a bid to undermine the Houthi Ansarullah movement and to restore power to former fugitive President Abd Rabbuh Mansur Hadi, a staunch ally of Riyadh.
The air strike campaign started amid the gains by Yemeni popular committees, backed by Ansarullah Movement, against al-Qaeda.