General
Lebanon
Middle East
Hezbollah Opposes All Sedition Schemes in Lebanon: Sheikh Qassem
Hezbollah Deputy Secretary General Sheikh Naim Qassem stressed that the party rejects to get involved in any sedition or anarchy schemes in Lebanon, adding that the creation of new cabinet is the prerequisite of any solution for the current crisis.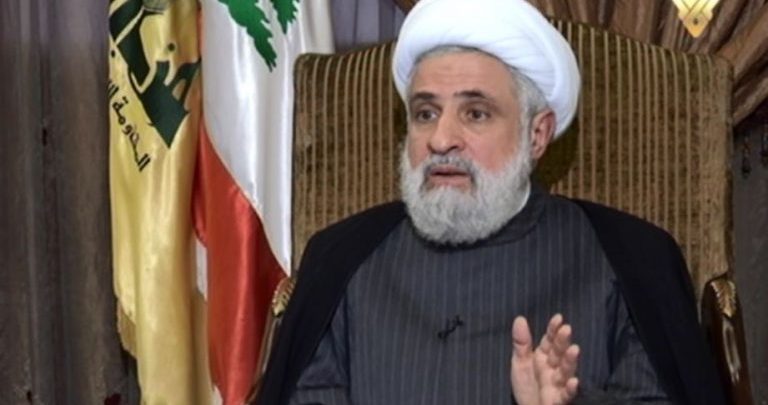 The new government will represent all the Lebanese, according to Sheikh Qassem who added that it will play a pioneer role in taking decisions and holding the wrongdoers accountable.
Sheikh Qassem pointed out that all the Lebanese have the right to hold protests, calling on the protesters to avoid cutting off roads.