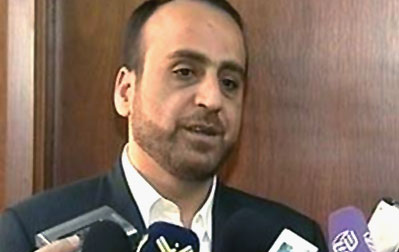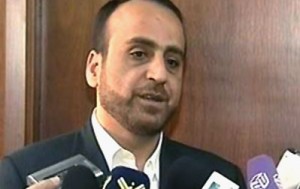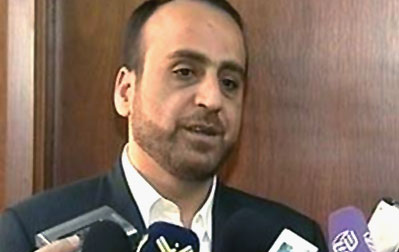 Head of Hezbollah international relations office, Ammar Mousavi said Friday that the Lebanese Islamic resistance movement is ready to face any Zionist regime's attack.
Mousavi said that Israel would once again understand that war against Resistance would not be a recreation and Israel would pay a hefty price.
Mousavi said the Israeli threats show its weakness.
He then downplayed a fear among Lebanese officials about an Israeli threat to attack the country. "What did you do for defending Lebanon? You are destroying the morale of the Lebanese people."
Al-Mousavi said some individuals count on some regional developments in Lebanon to obtain their past position. This shows that the persons have not learned from past.