Lebanon
Hezbollah Repels ISIL Fresh Attack in Ras Baalbeck Barrens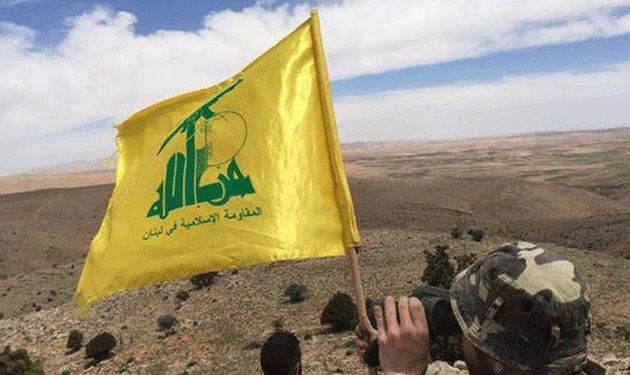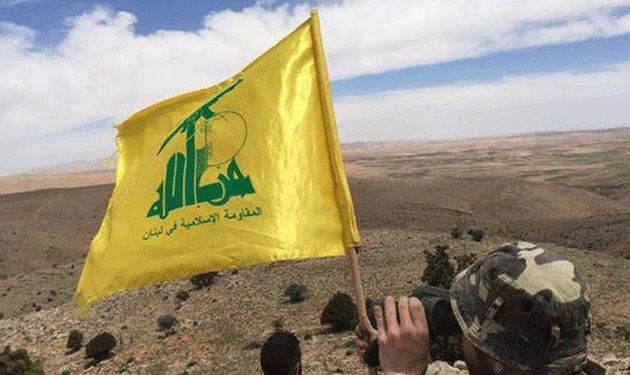 Fighters of the Lebanese Resistance repelled on Tuesday an attack by militants of the Takfiri group, ISIL, in the barrens of Ras Baalbek.
Al-Manar correspondent said the attack took place at dawn, when the Takfiri terrorists tried to penetrate the defenses of the resistance in the area.Hezbollah in Ras Baalbek barrens
Fierce clashes erupted after the terrorists attack several posts of the resistance in Qarnat al-Samarmar and Qarnat al-Mathbaha in Ras Baalbek barrens, the correspondent said, adding the resistance fighters killed and injured a great number of the terrorists, as they destroyed two vehicles.
Later, the Resistance fighters managed to destroy five vehicles, a bulldozer and a number of motorcycles for ISIL, killing and injuring scores of terrorists and capturing 14 of their corpses.
Explosion of IEDs, planted by Resistance, killed scores of ISIL Corpses, ISIL commanders and members.
Hezbollah mujahidin are still chasing ISIL takfiri terrorists, who failed to drag the corpses of the dead militants, in Qaa and Ras Baalbek barrens.
Hezbollah fighters also targeted a terrorist gathering in Arsal barrens, killing scores of takfiri militants, including the Saudi ISIL commander in Qalamoun, Walid Abdol Mohsen al-Omary.
The resistance fighters have been for weeks engaged in a wide-scale operation to secure the barrens of Qalamoun and Arsal. This area lies on the border between Syria and Lebanon and is considered as stronghold for the Syria-based Takfiri militants.
Earlier on Monday, Hezbollah and the Syrian army controlled two main positions of Nusra Front, another Takfiri group operating in the barrens, in Jreijeer which were the last strongholds of the terrorist group in Qalamoun barrens, killing scores of militants.
Source: Al Manar TV