Featured
Hezbollah says undeterred by threats, keep supporting Assad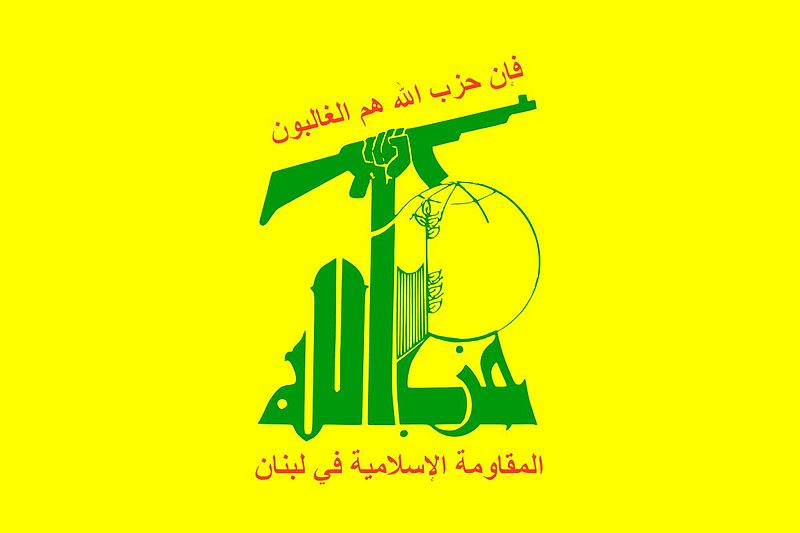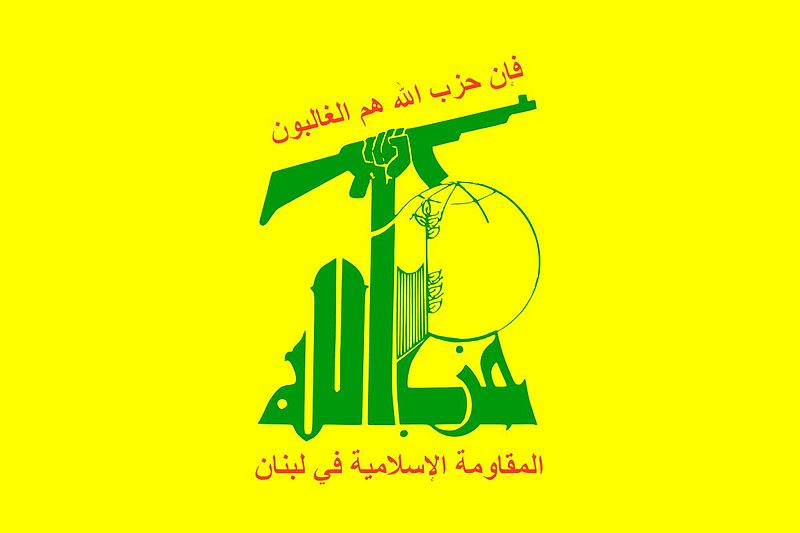 Lebanon's resistance movement Hezbollah pledges not to end its support for the government of Syrian President Bashar al-Assad.
In a statement on Sunday, Hezbollah said threats and terrorist attacks will not deter the movement following a recent bombing claimed by an al-Qaeda-affiliated group in Beirut.
The comments were made after the al-Qaeda-linked Islamic State of Iraq and the Levant (ISIL) on Saturday claimed responsibility for a car bomb attack in Beirut's southern suburbs which killed two people.
On Saturday, the ISIL said in a statement posted online that it had penetrated the "security system" of the resistance movement to "crush its stronghold."
The statement added that the attack was "the first installment of a heavy account" that awaits Hezbollah due to the group's support for the Syrian government.
Hezbollah Secretary-General Seyyed Hassan Nasrallah has on several occasions reiterated the Lebanese resistance movement's decision to fight foreign-backed and Takfiri militants in Syria to defend the Syrian people.
Syria has been gripped by deadly crisis since March 2011. According to reports, the Western powers and their regional allies — especially Qatar, Saudi Arabia, and Turkey — are supporting the militants operating inside Syria.
According to the United Nations, more than 100,000 people have been killed and a total of 7.8 million of others displaced due to the violence.