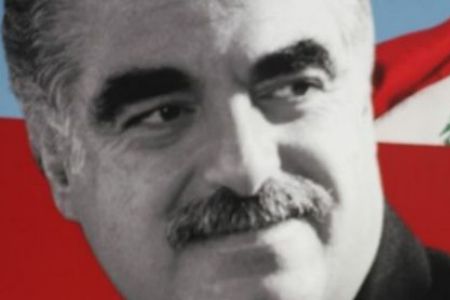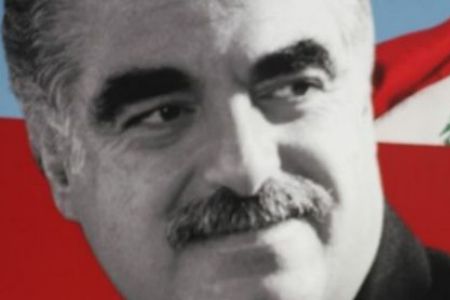 Hezbollah says it is ready to hand over evidence proving Israel's involvement in the murder of former Prime Minister Rafiq Hariri to Lebanese authorities.
Hezbollah officials said on Friday that since the resistance movement does not trust the tribunal investigating Hariri's assassination, they would pass the sensitive material to the Lebanese judiciary.
"What Lebanon's jurisdiction asks for we will provide, and what they do with that is their responsibility," State Minister for Administrative Development Mohammed Fneish told AFP.
"Our position has not changed, however. Our evidence is in the hands of the Lebanese government… but that does not alter our view of the tribunal, which is that it has no credibility," the Hezbollah minister added.
Hezbollah lawmaker Nawaf Mousawi also said that it is up to Lebanese authorities to give the information to the UN tribunal.
Hezbollah's Friday decision came after the UN tribunal probing the murder of former Lebanese premier called on the Shia group to submit all the information it has and assist the inquiry.
Some political analysts, however, believe Chief prosecutor Daniel Bellemare's request was "merely an attempt to enhance the credibility of the tribunal."
Hezbollah Secretary-General Seyyed Hassan Nasrallah on Monday presented new indications of Israeli involvement in the killing of Hariri in a massive car bomb explosion in 2005.
The evidence included footage from Israeli spy drones of routes used by Hariri and recorded confessions by Israeli spies substantiating that the assassination of Hariri was carried out on orders from Tel Aviv.