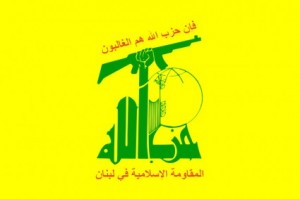 Lebanese resistance movement Hezbollah has slammed two Arab satellite providers for banning Iran's Arabic-language news channel al-Alam.
"Hezbollah condemns Arabsat and Nilesat's decision to stop broadcasting the channel al-Alam, a decision made on political grounds," Hezbollah said in a Friday statement, describing the move as a violation of freedom of speech.
The two Arab satellite providers dropped al-Alam this week without any prior notice.
The channel's request for an explanation has remained unanswered.
An al-Alam official said the decision was in response to the channel's support for the Palestinian and the Lebanese resistance movements.
Analysts say some Arab governments are worried about the channel's popularity and Iran's growing regional influence.
Al-Alam has also covered the war in Yemen extensively, hinting at Saudi involvement in the killing of Muslim Houthi fighters.