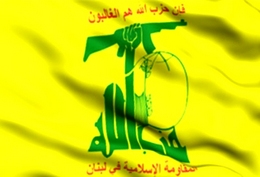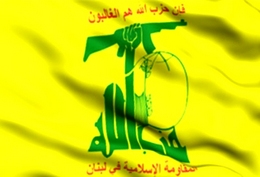 Hezbollah condemned in a statement on Tuesday the terrorist attacks that hit several Iraqi cities in the last days.
Hezbollah noted that these attacks come in the context of a matchless, horrific, terrorist wave which has left hundreds of martyrs and wounded, and caused substantial material damage due to the use of a large number of car bombs.
Hezbollah statement pointed out "that those crimes reveal the intention of these takfiri gangs that are backed up by some western and regional regimes to cause the largest possible numbers of martyrs and wounded."
The statement also demanded from all the free and honorable in the world to raise their voice loudly against those murderers and to exert pressure on the countries that support the terrorists, provide them with different brands of explosives and cover their crimes.
Calling the Iraqis to maintain their unity to face the takfiri murderers so that Iraq will enjoy security and prosperity, Hezbollah offered condolences to the martyrs and hopes for a speedy recovery to the wounded.