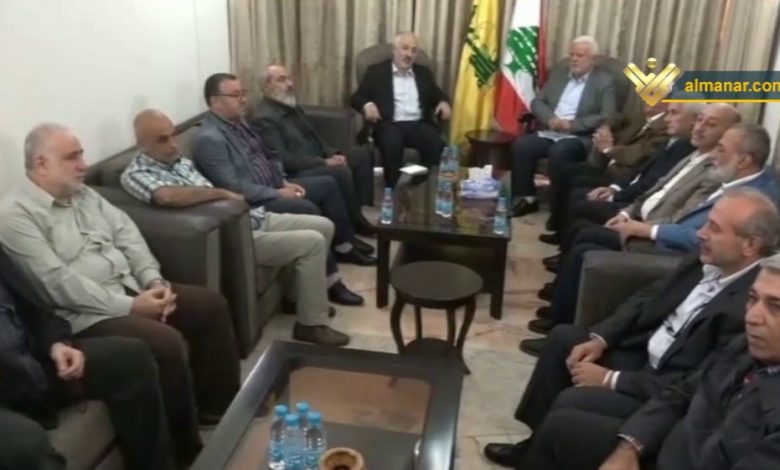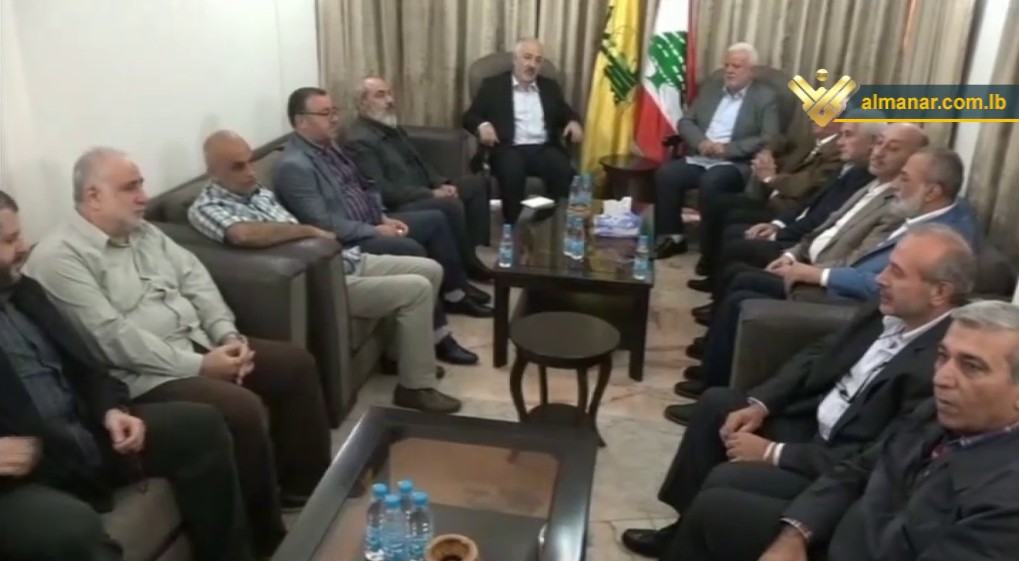 Hezbollah sponsored on Friday a meeting between two rival Palestinian factions, a day after clashes at a refugee camp killed at least 3 and injured six others.
The meeting is aimed at consolidating the truce reached late Thursday between the two groups. The truce was mediated by Lebanese speaker Nabih Berri.
The Ansar Allah armed group and the Fatah movement in the Mieh w Mieh Palestinian refugee camp had reached truce agreements under the mediation of Speaker Berri. Three fighters were killed, two affiliates of the Fatah Movement and one from Ansar Allah. Six others, including two Lebanese Army soldiers were injured.
Representatives of the two Palestinian groups attended on Friday a meeting organized by Hezbollah on Friday at his Political Council headquarters in Beirut's southern suburb, Dahiyeh.