Palestine
Lebanon
Middle East
Resistance Axis
Hezbollah Subdued 'israel': Zionist General
The Zionist Reservist Brigadier General Amir Avivi harshly criticized the indirect maritime deal with Lebanon, adding that Hezbollah subdued 'Israel' and forced it to kneel down.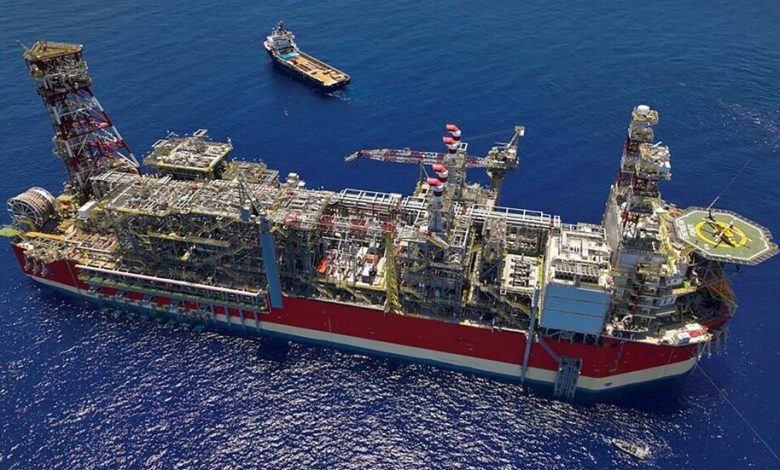 'Israel is witnessing a dangerous precedent as Hezbollah is threatening us, and we back off quickly," Avivi told the Israeli Radio.
Concluding an agreement means a temporary silence that has nothing to do with the long strategies, Avivi noted.
The Israeli PM Yair Lapid had said that, "We reached a historic agreement on the maritime border with Lebanon. This is a historic achievement that will strengthen Israel's security, bring billions into Israel's economy and ensure stability on the northern border."