Syria
Hezbollah, Syrian Army Liberate T2 Oil Pumping Station in Southwestern Deir Ezzur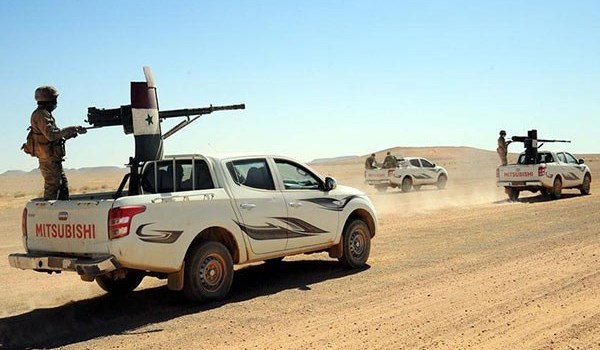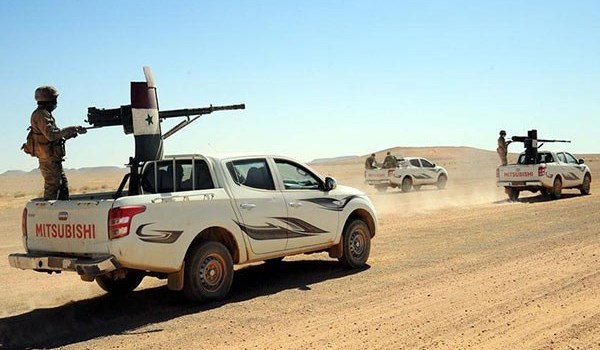 The Syrian Army forces, heavily assisted by the Lebanese Hezbollah fighters, restored control over the important T2 Oil Pumping Station in the Southwestern part of Deir Ezzur province, field sources said Friday.
Shortly after capturing the facility, fresh footage was released by Hezbollah's media wing depicting anti-ISIL operations against ISIL in and around the largely destroyed T2 Oil Pumping Station, located approximately 100 kilometers Southwest of the provincial capital.
In addition to regular skirmishes, the role of sappers is emphasized as ISIL often litters areas with landmines and improvised explosives before retreating into their interior lines.
With the T2 Oil Pumping Station firmly under government control, the army has paved the way for a pincer offensive towards al-Mayadeen region that would either establish a pocket on the provincial border between Homs and Deir Ezzur or prompt a last-minute retreat from ISIL terrorists in the region.
Battle field sources said on Thursday that the Syrian army stormed al-Artiwaziyah region South of the T2 oil pumping station, imposing full control over al-Artiwaziyah and forcing the remaining ISIL terrorists to retreat to the T2 station to strengthen their defenses around the base.
The source added that the Syrian army and its allies managed to surround the T-2 pumping station from three different directions, leaving only one route for the terrorists to escape.