Lebanon
Hezbollah Targets ISIL Position in East Lebanon, Destroys Its Fortified Shelter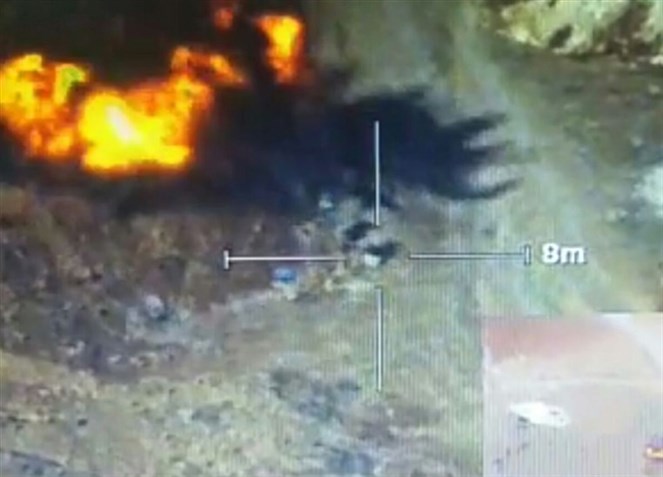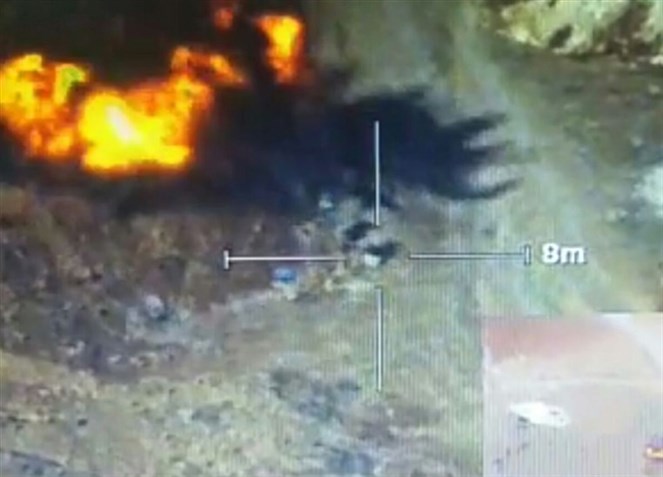 Hezbollah fighters attacked on Monday a military position of the so-called 'Islamic State of Iraq and the Levant' (ISIL) takfiri group in Al-Zweitni area in the eastern region of Lebanon.
The Lebanese Resistance managed to directly hit the target and destroy a fortified room used by terrorists, leaving a number of them killed or wounded.
Sources told Al-Manar Website that when terrorists received supporting reinforcements during the attack, Hezbollah troops opened fire using gun rifles and projectile rockets, claiming more casualties among the takfiri group.