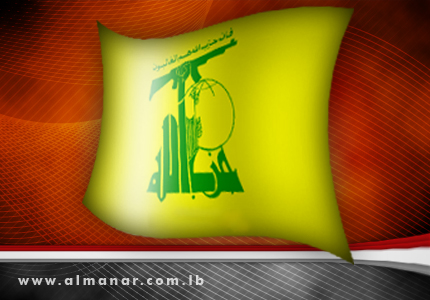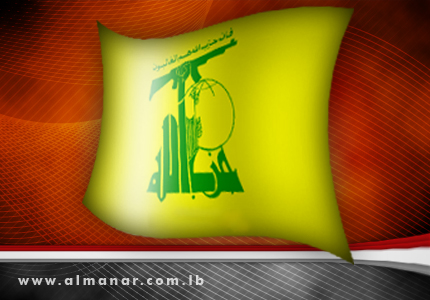 Hezbollah denounced on Friday the crime of launching rocket attacks on south of the Lebanese capital of Beirut at Thursday night, stating that the goals behind the crime which targeted military sites and the surroundings of the presidential palace in Baabda are known.
In a statement released Friday by Hezbollah Media Relations, the Lebanese party of Resistance slammed local and Arab media reports that rushed to focus on President Michel Sleiman's speech about the resistance, stressing that "linking the president's statement to the attack is a despicable and blatant attempt."
"Terrorists are still aiming at harming the military establishment on the Army Day, which is a national holiday that unites all the Lebanese people. We strongly condemn this crime," it said.
"We, in Hezbollah, strongly denounce the transgressive crime and all attempts by some media outlets to start feuds between the Lebanese people, in order to weaken their institutions, their forces, their unity and their consensus over main national issues," the statement read.
"Running after violence and crimes as means to face the opposing political opinion in the country is an unsuccessful strategy that exposes incapability and political failure," it added.
Hezbollah stressed its continuous support for the military institution and its solidarity with its forces "under all conditions."
"We call for a solidarity campaign with this great national institution to preserve the country and its people, and to avoid conspiracies targeting Lebanon," Hezbollah statement concluded.
Two rockets fell in the Baabda area on Thursday evening, one of them near the presidential palace in Beirut's suburb of Baabda, in the third such incident in less than two months.