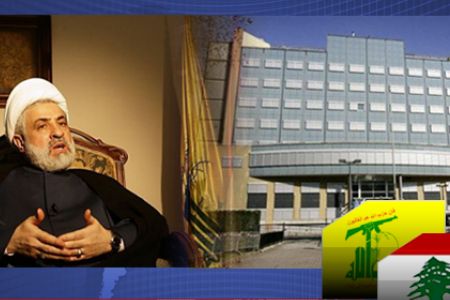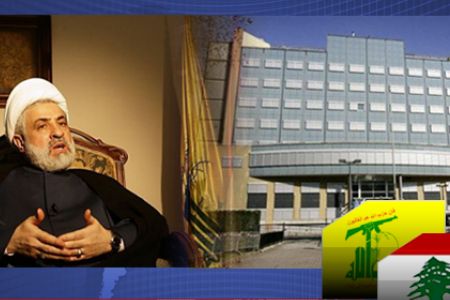 Hezbollah says it will 'politically' defend itself in the vent of being accused by the UN tribunal probing the assassination of former Lebanese premier Rafiq Hariri.
Hezbollah Deputy Secretary-General Sheikh Naim Qassem said on Friday that due to the resistance movement's devotion to the country's stability and in order to prevent civil strife, Hezbollah would fight against the accusation politically or through the media.
Unconfirmed reports suggest that the special tribunal plans to indict some Hezbollah members in connection with the assassination of Hariri, who was killed in a massive car bomb explosion in 2005 along with 22 others.
Hezbollah has strongly denied any role in the Hariri assassination and does not recognize the tribunal and describes it as an "Israeli project" to harm the resistance movement. The group also accuses the tribunal of basing its investigations on testimonies provided by "false witnesses."
"Any indictment that accuses Hezbollah is an unjust indictment because we have nothing to do with this case whatsoever, and we even reject mere accusations," al-Manar quoted Qassam as saying on Friday in an interview with LBC.
Hezbollah's deputy secretary general once again questioned the impartiality of the UN-backed tribunal and accused the Netherlands-based court of ignoring documents proving Israel's role in the Hariri assassination.
In August, Hezbollah Secretary General Seyyed Hassan Nasrallah presented a series of documents proving Israel's involvement in Hariri's murder.
The evidence included footage taken by Israeli drones of the routes frequented by Hariri prior to his assassination as well as recorded confessions by Israeli fifth columnists substantiating that the February 14, 2005 killing of the late Lebanese prime minister was carried out on orders from Tel Aviv.
"Why Israel wasn't accused despite the fact that we presented evidence to the Tribunal. Did it summon any of the Israelis or the Mossad for investigation?" Sheikh Qassem queried.