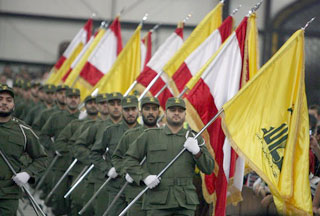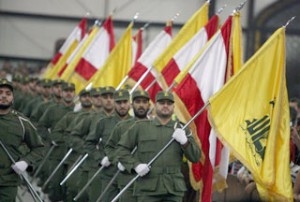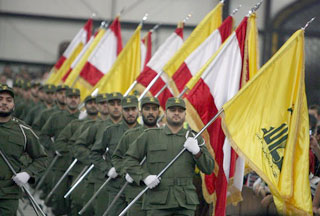 Hezbollah's deputy secretary general for political affairs says the Lebanese movement would consider any attack on Iran or Syria as aggression against themselves.
"Hezbollah considers any attack on any faction of the resistance movements, or on the two supporting nations of Iran or Syria, as an attack on all of them," Hassan Khalil told Kuwait's Al-Dar.
"We will respond to any Israeli aggression on Lebanon," he added.
Earlier this month, Syrian President Bashar al-Assad said that Damascus would stand by Beirut, should Israel launch another war on Lebanon.
"Syria will stand alongside the government and people of Lebanon against any possible Israeli aggression launched on Lebanon," Assad said in a meeting with visiting Lebanese Parliament Speaker Nabih Berri in Damascus.
Israeli Defense Minister Ehud Barak had recently said that Syria should clinch a peace deal with Israel or find itself in a "full-fledged war" with Tel Aviv.
A few days later hawkish Foreign Minister Avigdor Lieberman threatened Assad with a war in which "his family will lose power" on top of a military defeat for the country.