Syria
High Level Syrian-Iranian Consultations to Confront any Aggression on Damascus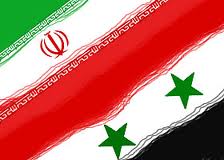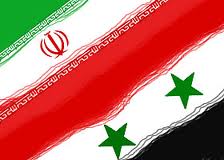 Al-Ahed news learned Wednesday that high level consultations were held in the recent few hours between Syrian and Iranian top officials.
It also mentioned that the talks focused on the coordination between the two countries to confront any US and Western possible aggression on Damascus.
The site clarified that these consultations continues and focus on the different possible scenarios to confront any aggression.