Syria
High ranking FSA commander assassinated in southern Syria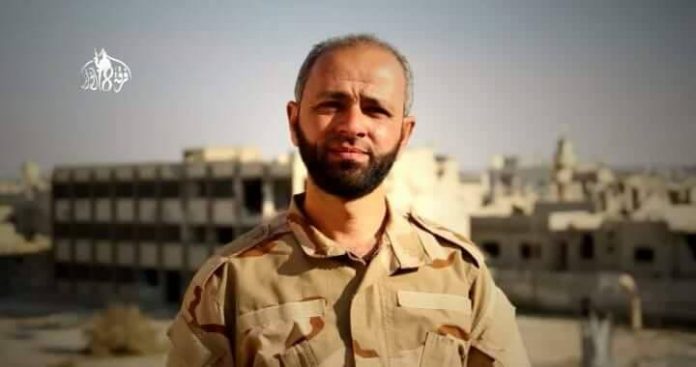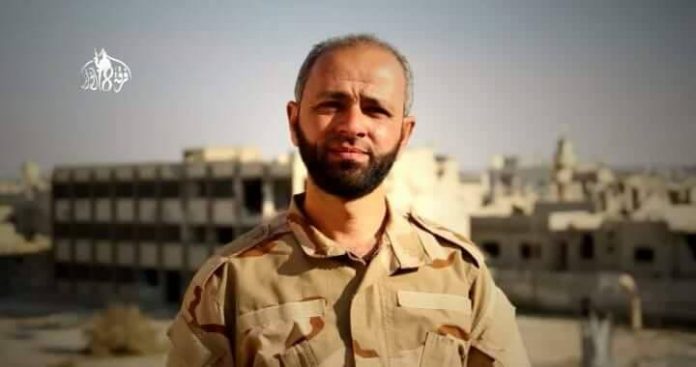 A high ranking Free Syrian Army (FSA) was assassinated in southern Syria, Sunday, after unknown assailants opened fire on his home in Dara'a.
According to pro-opposition media, the military commander of the Free Syrian Army's March 18th Brigade, Radad Tameh Abu Nabout, was killed in front of his house inside Dara'a City's Tareeq Al-Sad District.
The assailants fled the area before the Free Syrian Army's security forces arrived at the scene of the assassination.
The Free Syrian Army's spokesperson has accused Syrian government spies of carrying out the assassination.