World News
Highest amount of refugees in the world since WWII: UN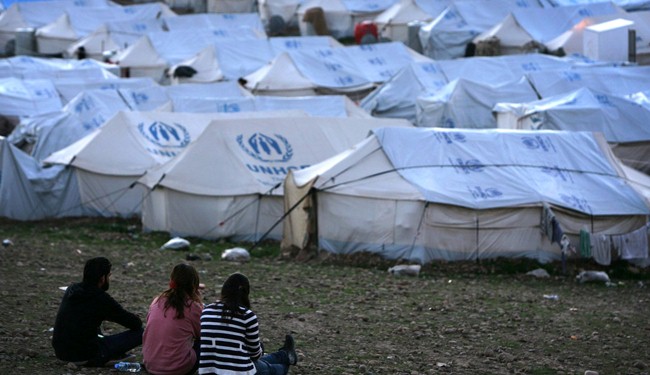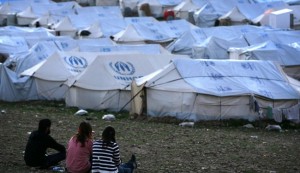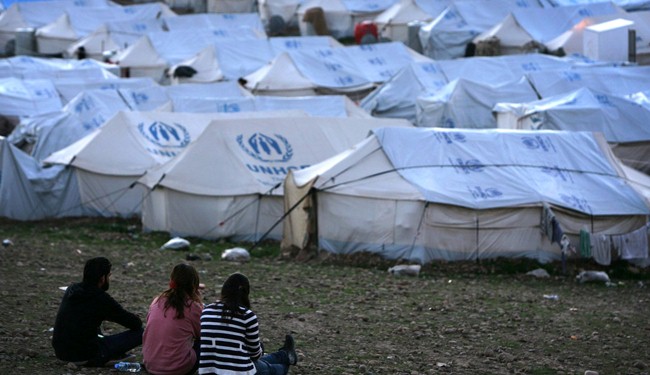 The UN refugee agency says for the first time after the World War II, more than 50 million people have been forced to leave their homes because of conflicts across the world.
In its annual report on Friday, the Office of the United Nations High Commissioner for Refugees (UNHCR) said crises had forced some 50.2 million people from their homes worldwide at the end of 2013, which is six million more than the previous year.
The UNHCR report also said the turmoil in Syria has caused a dramatic increase in the total number of refugees.
A total of 6.5 million Syrians have been internally displaced and 2.5 million more have fled their homeland to other countries, added the report.
Syria has been gripped by deadly violence since 2011. Over 160,000 people have reportedly been killed because of the foreign-backed turmoil.
"Peace is today dangerously in deficit. Humanitarians can help as a palliative, but political solutions are vitally needed. Without this, alarming levels of conflict and the mass suffering that is reflected in these figures will continue," said UN High Commissioner for Refugees Antonio Guterres.
Palestinian, Afghan and Somali refugees, who had been displaced in previous years, make up the bulk of the global count of refugees, while new crises in South Sudan, the Central African Republic (CAR) and Iraq have added to the number.