Palestine
History to judge UN silence on Israel brutalities: Iran doctors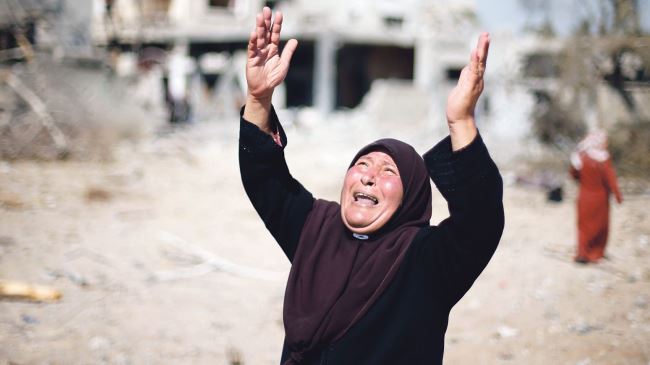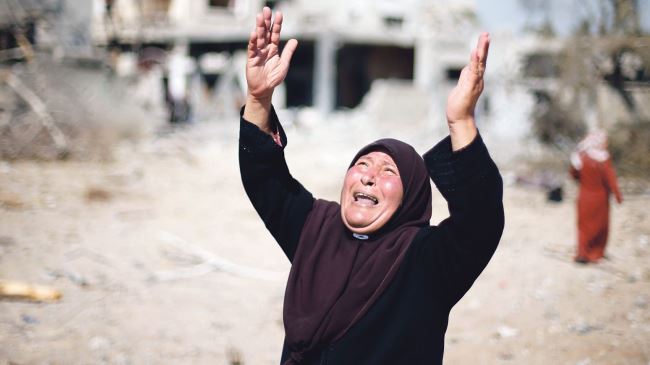 In a statement, President of Academy of Medical Sciences has strongly blasted the UN's silence on Gaza genocide and offers voluntary medical assistance to the downtrodden people in Gaza.
Following is the text of the statement:
United Nations Secretary General 5 Aug 2014
His Excellency Ban Ki-Moon
Excellency,
As you know during the past month the world has been witnessing a most tragic crime against humanity in the murdering of children, women and innocent civilians in Gaza.
The reports published by the media and medical groups present in Gaza, narrate one of the most merciless human massacres in history. Most painful to bear is that the injured of these barbaric attacks are mostly children and women that are subjected to a total blockade. Sending medical aid as well as medical supplies and equipment is totally impossible under these conditions. Even more disturbing is the fact that biased remarks in favor of the apartheid regime have made it more impudent in the killing of women and children.
In response to this, the medical community of Iran, with respect to its humanitarian responsibilities, is ready to immediately send specialist medical teams complete with equipment to Gaza to save the lives of the injured in this painful tragedy. Providing medical access to women, children and those in agony is without a doubt the least of the responsibilities of an international organization that claims to defend human rights and dignity.
The silence of international organizations and their ineffective responses in the face of this cruelty towards children, women and the defenseless civilians of Gaza will be remembered in history and judged by generations to come.
Sincerely,
Seyed Alireza Marandi, M.D.
President,
Academy of Medical Sciences
Islamic Republic of Iran