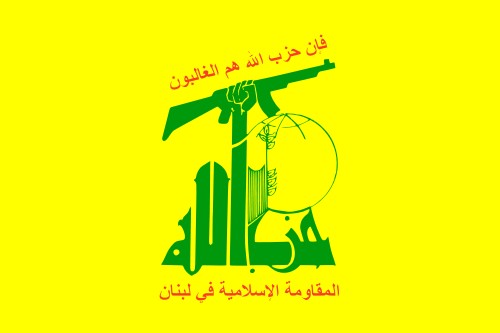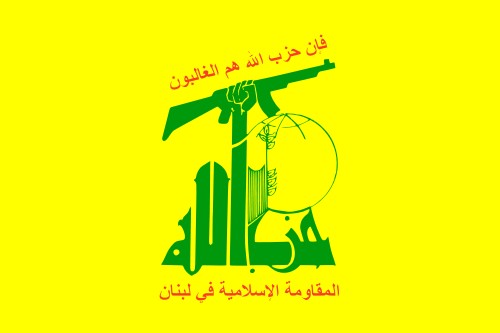 Commenting on the criminal attacks targeting the pilgrims to the Holy Shrines of the Imam Kazim (a.s.), Hizbullah issued the following statement:
Hizbullah condemns the attacks that targeted the pilgrims visiting the Holy Shrine of Imam Kazim (a.s.) in Baghdad, and considers its executors as heartless and inhumane criminals , who seek to sabotage Iraq, targeting its security and stability.
Such acts are in service of the US occupation and its devilish schemes as Iraq had turned into a scene of genocides since the US soldiers set foot in the country, targeting those believers, the holy shrines and the mosques.
Hizbullah expresses its sincere feelings of sympathy and support to the families of the victims, asking God the Almighty to have mercy upon the pious martyrs and to heal the wounded. Hizbullah calls upon the sons of Iraq to uncover the murderers and sanctioning them.