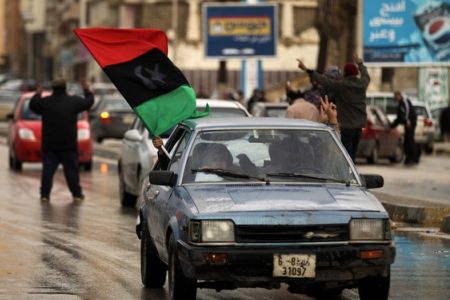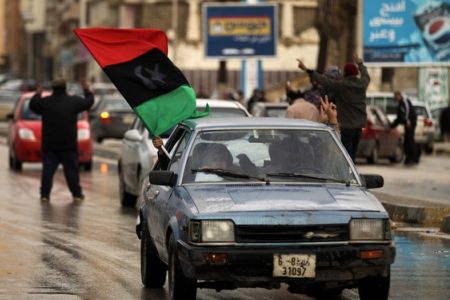 Commenting on the massacres conducted by the Gaddafi regime in Libya, Hizbullah issued the following statement:
Any man of honor and conscience in this world should not remain silent regarding the massacres now conducted by the Gaddafi regime on a daily basis in many Libyan cities including Benghazi.
Gaddafi is unaware that oppression and intimidation do not protect a regime based on corruption and crime, against the will and determination of a nation that adopted its firm decision.
Hizbullah strictly condemns the crimes of the Gaddafi regime practiced against the struggling oppressed Libyan people.
Hizbullah also pays tribute to the souls of hundreds of righteous martyrs, who were killed just for being seekers of right. We praise the revolutionists in Libya, hoping they achieve victory against this arrogant tyrant.
As Lebanese, we were the first to convict this tyrant of crime, when he kidnapped the Resistance Imam, His Eminence Sayyed Moussa As-Sader and his dear friends.
We ask Allah to be with Libya's honorable revolutionists until the liberation of Imam As-Sader and his friends, in addition to the freedom of Libya and its people from all constraints.
Hizbullah Media Relations