Lebanon
Hizbullah Condemns Terrorist Tayouneh Blast, Urges Lebanese Unity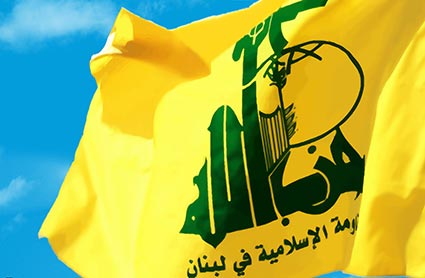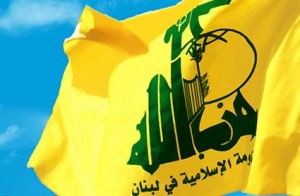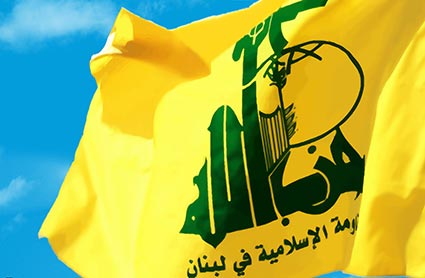 Commenting on the terrorist bombing that rocked the Tayouneh region in Beirut at midnight on Monday, Hizbullah issued the following statement:
Terrorism struck again last night in the Tayouneh area, targeting entire Lebanon and its security, economy, people and institutions, which led to the martyrdom of one person and the wounding of several others, sowing destruction and desolation in a dear Lebanese region.
As Hizbullah expresses its deep pain for the continuation of the series of criminal terrorism against the homeland and its people, it strongly condemns this cowardly act and its perpetrators.
It further expresses its sincere feelings of sympathy and condolences to the family of the slain General Security member Abdul Karim Hodroj, his officers, and colleagues.
Hizbullah also hails the martyr Hodroj, who sacrificed his blood to rescue civilians after intercepting the criminal terrorist.
In parallel, Hizbullah praises the recent achievements of the military and relevant security. It further urges them to continue their blessed efforts in order to thwart the criminal plots and schemes against Lebanon and the Lebanese.
The party also calls on the Lebanese to show the highest degree of awareness and responsibility to thwart the evil schemes of the predators against our homeland and its people.
Moreover, it prays for God's mercy to the martyr and wishes for a speedy recovery for the injured.