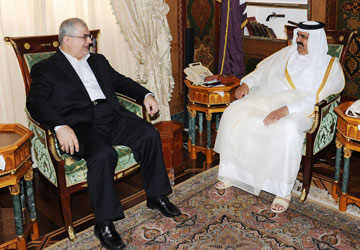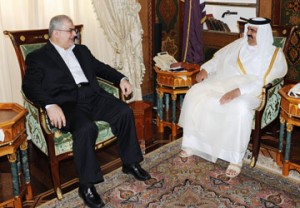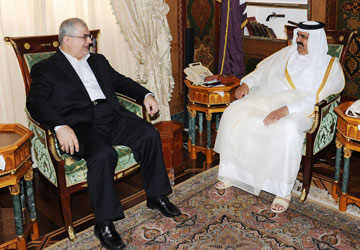 A Hizbullah Delegation led by head of Loyalty to the Resistance Bloc MP Haj Mohammad Raad visited Qatar on Thursday.
The delegation, which included MP Hassan Fadlallah, and MP Dr. Ali Mokdad met with Qatari Prince Sheikh Hamad Bin Khalifa Al Thani, Vice President Prince Sheikh, Prime minister Sheikh Hamad Bin Jassem Al Thani, and Power Minister Abdallah Al Atiyeh.
According to the statement of the Qatari news agency, the two parties discussed the different important and mutual topics.
The delegation also met with the Head of the Qatari Shoura Council Sheikh Mohammad Bin Moubarak Al Khalifi.
During the meeting, the parties reviewed the parliamentary relations between the two countries and the means of enhancing these relations.