Lebanon
Hizbullah: Lebanese Army Achieves Major, Qualitative Security Accomplishments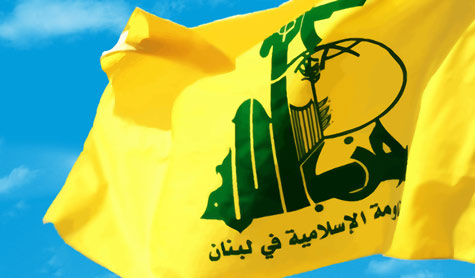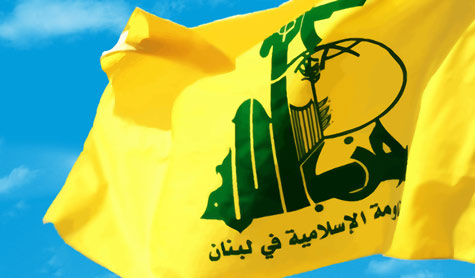 Hailing the accomplishments achieved by the Lebanese army on Wednesday in Beirut and the Bekaa, Hizbullah issued the following statement:
The Lebanese army reached major and qualitative achievements, through arresting a mastermind who stands behind the planning and execution of terrorist suicide attacks, as well as seizing two booby-trapped cars in Beirut's Cornish al-Mazraa and Bekaa's Ersal.
Hezbollah statement
The Lebanese honorable army scores more points in its record as it serves as a protective shield to the Lebanese people. Such attainments are proof to the ongoing sacrifices and hard work of the army in protecting the Lebanese people in face of all threats, particularly the "Israeli" threat and that of the Takfiri terrorists who target innocent civilians.
Moreover, the Lebanese people, of all sects and parties demand supporting the military institution in face of terrorism which targets the security of citizens and aims at sowing strife among them.
Hence, Hizbullah hails the major achievements of the army, and salutes the great leadership, generals and soldiers of this army which stands firm in face of terrorist takfirism hitting Lebanon. Hizbullah also calls on the Lebanese people to acknowledge the threat imposed by these takfiris, and condemn their terror. It also calls on the people to unite and eliminate their political discords, to save Lebanon from the harsh 'storm' the region witnesses.
Source: Alahednews