Lebanon
Hizbullah: Zionist Danger Threatens Entire Nation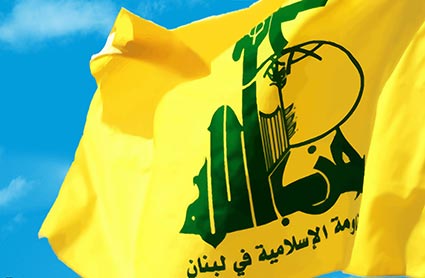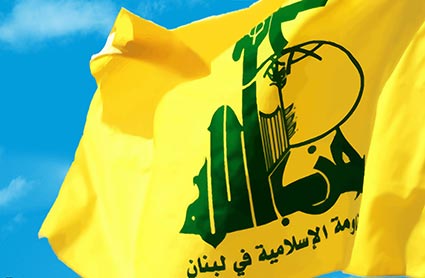 Condemning the ongoing racist 'Prawer-Plan' policies and the violent Zionist practices against the Naqab (Negev) dessert Bedouins, who protested the plan, Hizbullah issued the following statement:
The Racist face of the Zionist enemy becomes more evident every day, highlighted by the racist 'Prawer-Plan' which forms a new series of "Israeli" schemes that aim at Judaizing the Naqab (Negev) dessert and expelling its Palestinian inhabitants.
Such racist plans only emphasize the Zionist goal of Judaizing Palestine and annexing it to the "Israeli" government.
Hizbullah statement Notable is the international and Arab indifference towards the escalating Zionist despotism and criminality, that reach ethnic cleansing. Such an attitude raises big question marks on the UN initial approval of "Israel" becoming a member of the Human Rights Council. It also accentuates whether this approval is to reward "Israel" for its ongoing violations to all international rules and principles related to human rights.
Hizbullah hence, condemns the Zionist terrorist acts against the Palestinians who protest this scheme and its aims.
It assures its solidarity with the Palestinian people who reject the 'Prawer-Plan' and calls the honored people of the Arab and Islamic nation to show solidarity with the Palestinians in facing "Israeli" threats not only through slogans and condemnations, but through action, reminding that the Zionists pose a threat not only to Palestinians but also to the entire nation, its sanctities, security and future.
Source: Alahednews