Europe
Homicide rate in UK capital hits decade-long high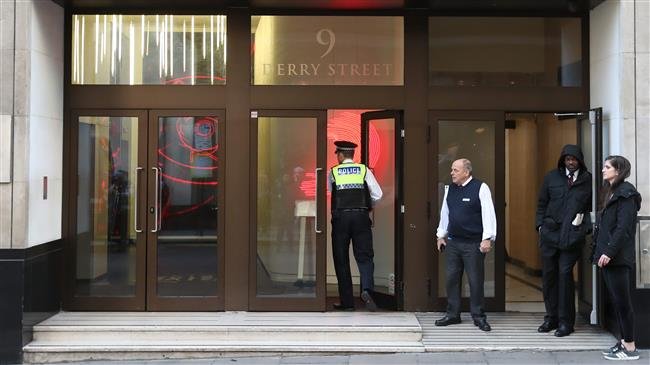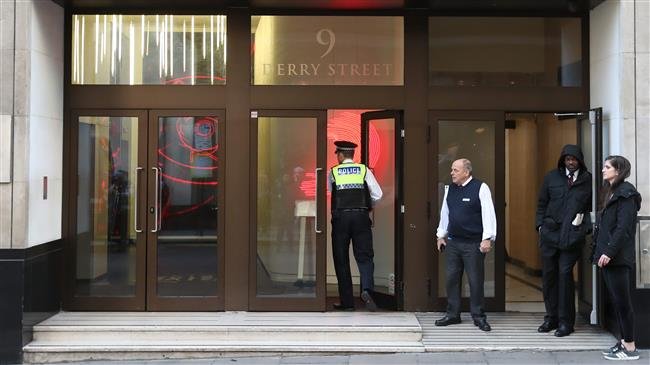 British media have reported that with a new murder reported in London as a result of a stabbing attack, the capital city has recorded a decade-long high in number of homicides.
The BBC said in a Wednesday report that a total of 130 people had been killed since January 1, 2018 in London, the highest number for a decade.
The British capital recorded some 154 homicides, including murders and manslaughters, in the entire 2008, said the report.
The new record came after an 18-year-old man was fatally stabbed in the Eltham, south of London, on Tuesday night.
The surge in violence has mainly been blamed on an increase in knife crime with police admitting repeatedly it has been unable to see to all emergencies due to its acute understaffing.
There was no comment from the Scotland Yard, the police force in London which investigates crimes. However, city officials said it was a shame that government's recurrent spending cuts were affecting the life of citizens.
"The causes of violent crime are deeply complex and made far worse by huge government cuts over the last eight years to the police, youth services, councils and charities," said a spokesperson for the mayor of London Sadiq Khan, a Labour Party lawmaker who has repeatedly criticized the Conservative-led government for its social care policy.
The government has denied its cuts have helped violence increase.
This comes as other British cities have also been gripped by surge in violence with official data showing that over 220 people have been killed only in knife crime attacks across Britain this year. There has also been an uptick in the number of acid attacks, especially in large cities.
Police understaffing has left some areas in major cities with no law enforcement and residents say they have taken over security.
Experts say that there are neighborhoods in cities like London, Birmingham and Manchester that should technically be termed as no-go areas due to rampant violence on the streets.