Syria
Homs: ISIL, Al-Nusra Front Terrorists Sustain Heavy Losses in Syrian Army Attacks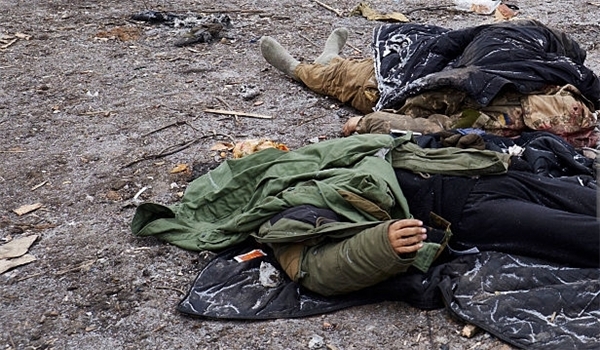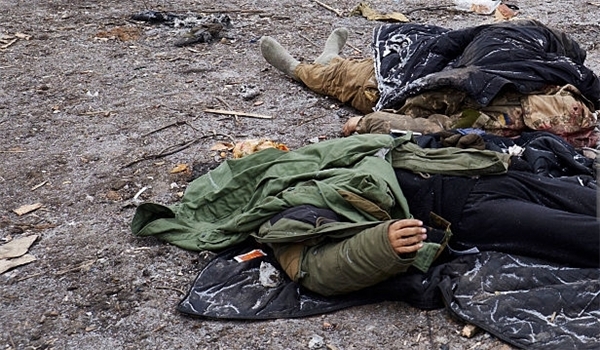 The Takfiri terrorists' military positions and gathering centers were razed down by the Syrian army and the National Defense Forces (NDF) in the Eastern part of Homs city on Sunday.
The army units and the popular forces attacked and destroyed the ISIL's military positions and gathering centers in al-Mosalas region, the surrounding areas of al-Sha'er village as well as Taloul al-Soud, Eastern parts of Thania al-Rajma and Jabal al-Hayal in Eastern Homs city.
Meantime, other army units annihilated the military positions and gathering centers of Al-Nusra Front terrorists in al-Nasr region in Northeastern part of Homs city.
The al-Nusra Front's military positions in al-Jasemiya village in Al-Nasr region and also Tal Beit Mansour village also came under the Syrian army's attacks today.
Ina relevant development earlier today, the Syrian air force jets conducted a series of airstrikes to destroy a number of ISIL terrorists' positions in Homs province.
The military sources on the ground said that the terrorist groups also have sustained a growing number of losses in the aerial attacks when the Syrian fighter jets hit ISIL positions and their vehicles transporting terrorists in the surrounding areas of  the city of al-Quaryatayn and nearby Southern areas of al-Mahasa in the Southeastern regions of Homs province.
"The Syrian fighter jets also targeted several ISIL vehicles on a road in al-Buseiri area, near Palmyra (Tadmur) highway, putting to death all terrorists in the vehicles," the reports said.
On Saturday, the Syrian army and air force continued their advances in Homs province, killing scores of militants and wounding them in fierce clashes on the outskirts of the al-Quaryatayn city in the Southern part of Homs province.
Tough battle broke out between the Syrian government troops and militants in Maheen, al-Quaryatayn, Tal al-Aswad and Sania al-Rajma as the Syrian fighter jets were heavily pounding other areas.