Syria
Homs terror attacks aim to disrupt Syria peace talks: Iran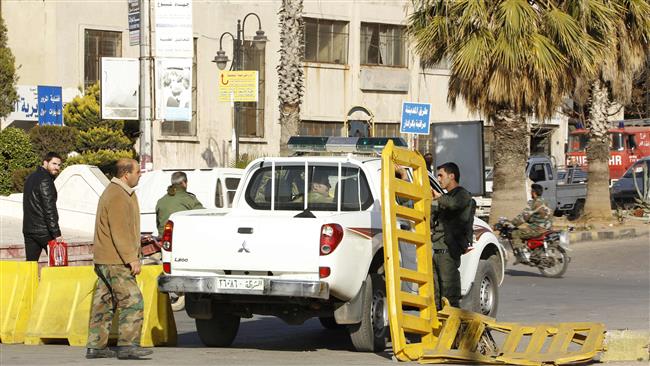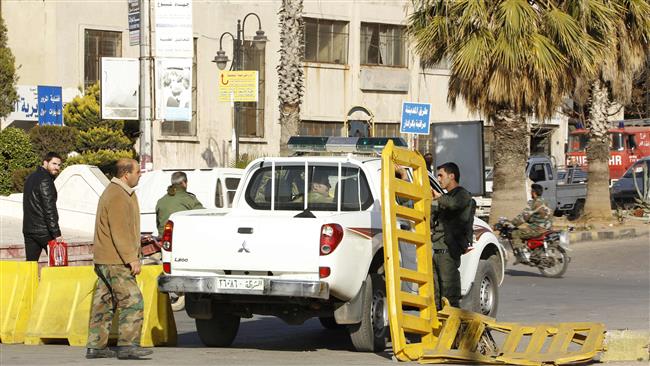 Iran has censured the recent terrorist attacks in the western Syrian city of Homs, saying such blasts were aimed at derailing the ongoing intra-Syrian peace talks in the Swiss city of Geneva.
"Undoubtedly, the blasts were carried out with the purpose of causing disruption in the process of the peace talks and [preventing achievement of] any possible agreement," Iranian Foreign Ministry Spokesman Bahram Qassemi said on Sunday.
He urged all Syrian sides to remain vigilant in dealing with such incidents at the current sensitive juncture.
Qassemi emphasized that in countering such "terrorist crimes," the world has no option but to engage in a comprehensive and all-out campaign at political and cultural levels besides carrying out military measures.
The Iranian spokesperson also called for an international determination and consensus to root out terrorism and extremism in the region and across the world.
Qassemi also expressed sympathy with the Syrian government, nation and the bereaved families of the victims of the heinous terrorist crime in Homs.
At least 42 people lost their lives in simultaneous terrorist attacks on two security service bases in Syria's third largest city of Homs on Saturday. Homs is largely under government control.
The Jabhat Fateh al-Sham Takfiri terrorist group, formerly known as al-Nusra Front, claimed responsibility for the attacks.
The new round of the UN-brokered intra-Syrian talks currently underway in the Swiss city of Geneva come shortly after the conclusion of the second round of the Syria peace negotiations mediated by Russia, Turkey and Iran, in the Kazakh capital city of Astana on February 15 and 16. Astana talks, which were held in a closed-door setting, sought to pave the way for the negotiations in Geneva.
Since 2011, Syria has been fighting foreign-sponsored militancy. The UN special envoy to the Arab country estimated in August last year that more than 400,000 people had been killed in the crisis until then. The world body stopped its official casualty count in the war-torn country, citing its inability to verify the figures it received from various sources.